New England's Top Photography Conference

all photo enthusiasts are welcome!
Over 200 things to see and do!


75th NECCC Photography Conference
July 15-17, 2022
Amherst, MA
Who should attend?
All photo enthusiasts are welcome!
There are programs, events and workshops for all skill levels. Beginning photographers are very welcome at the conference, as are experienced and professional photographers. You do not need to be a member of a camera club, photography group, etc. in order to attend.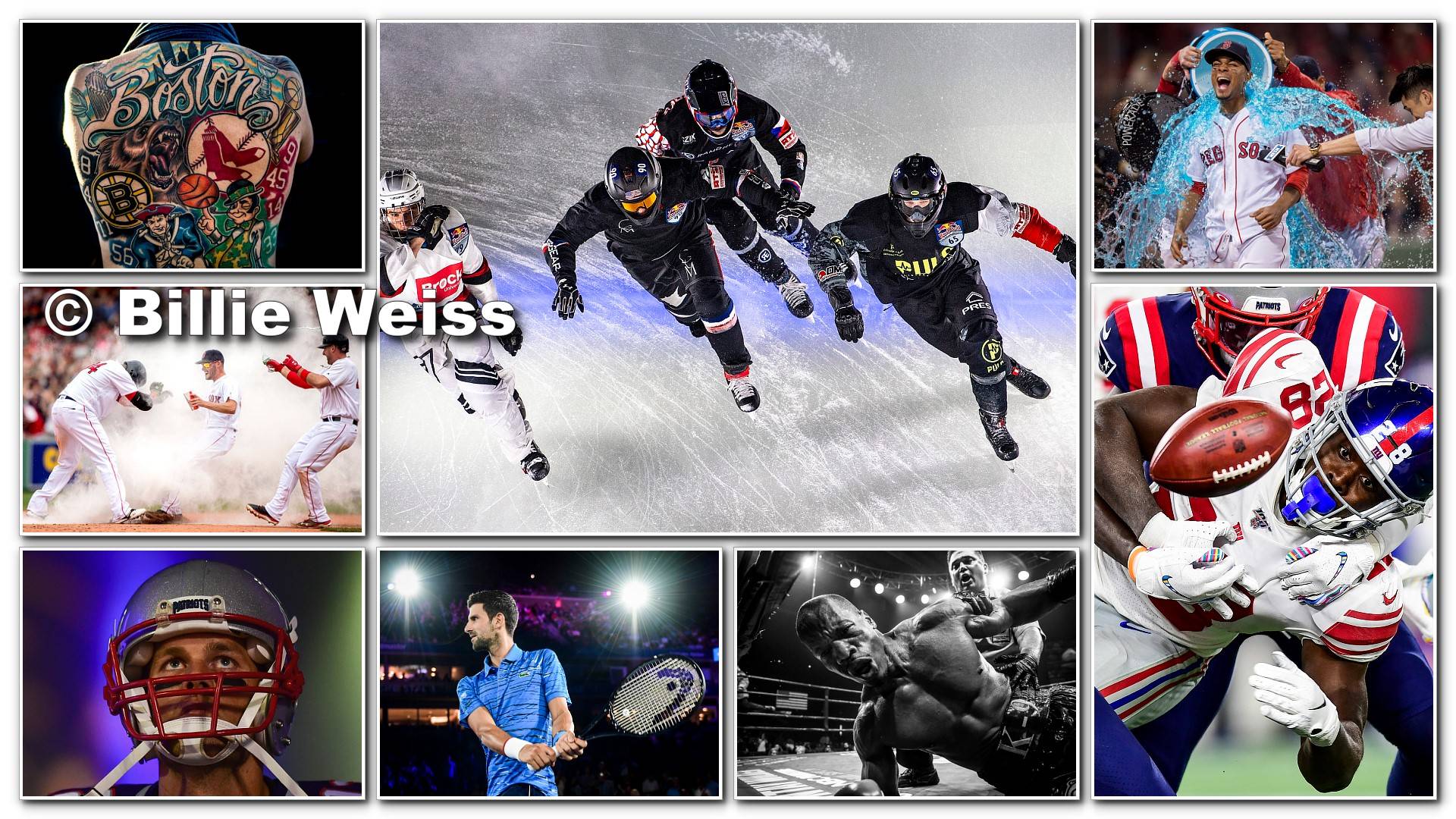 Sports Photography
Pre-Conference Workshop #3 - Fri 8:30 - 11:30 am
Learn the keys to success in shooting all aspects of sports photography, including game action, sports features, sports portraiture, and lighting. Here tips and tricks for capturing moving subjects, and discuss the mentality and mindset involved with making a great sport photograph, as well as ways to market yourself and your photography business.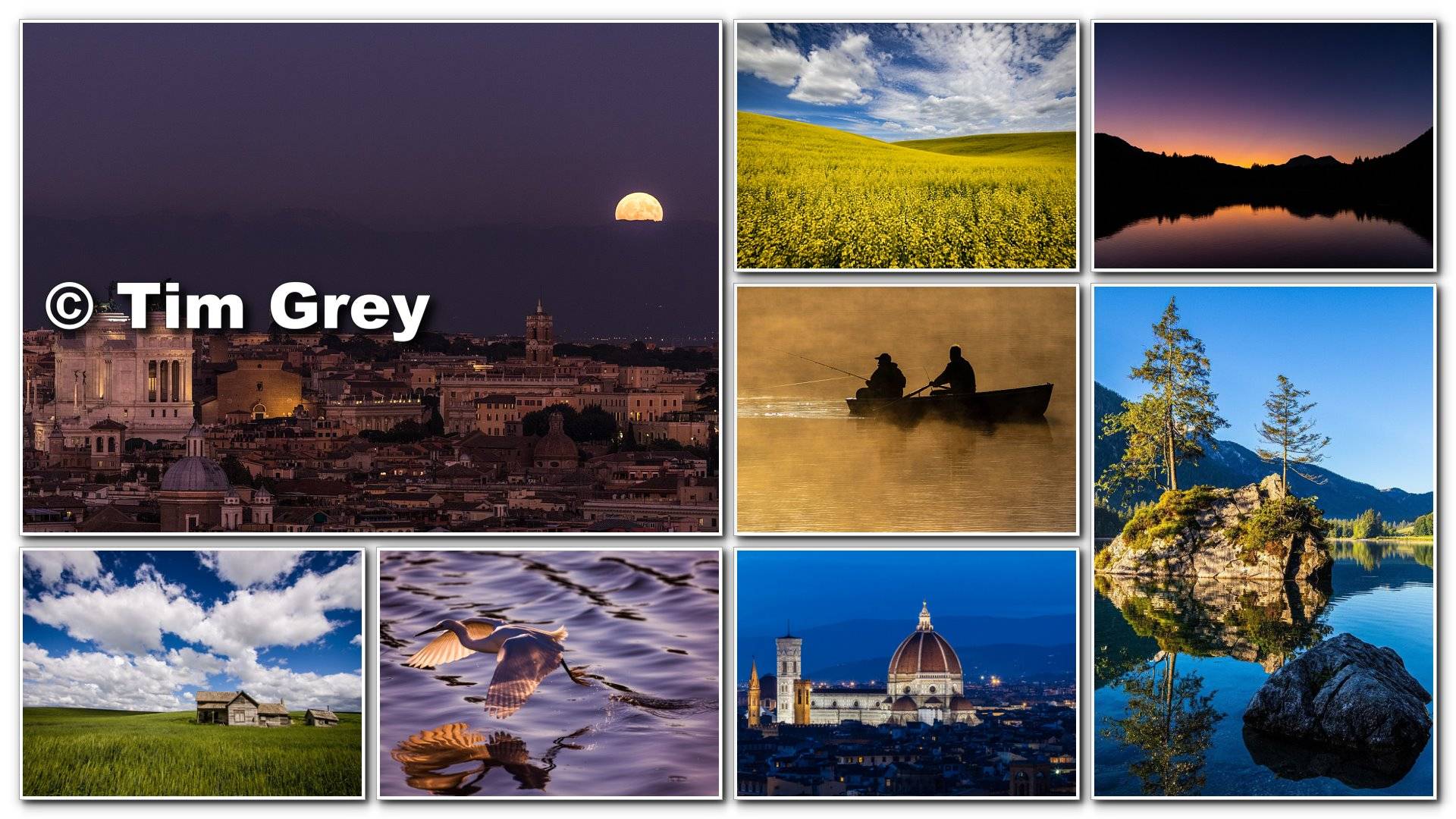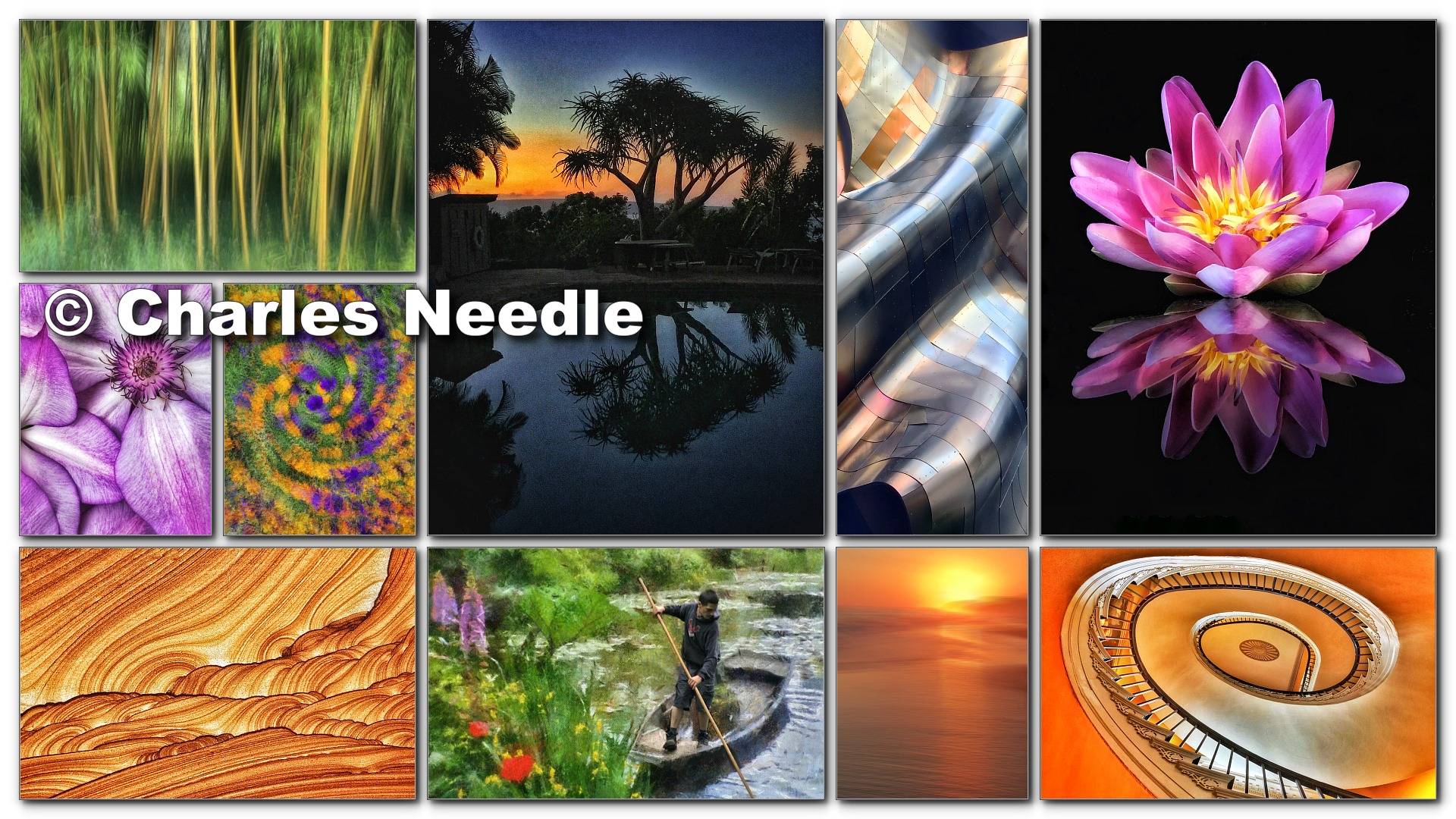 A Morning with the Butterflies & Flowers at Magic Wings
A Morning with the Butterflies & Flowers at Magic Wings
Pre-Conference Workshop #8 - Fri 6:45 - 9:00 am
Spend a fun morning photographing at Magic Wings Butterfly Conservatory and Gardens before it opens to the public. This is an ideal time as the butterflies are resting, making them easier to photograph. Bring a traditional macro lens and/or your Lensbaby to capture stunning butterfly and flower images.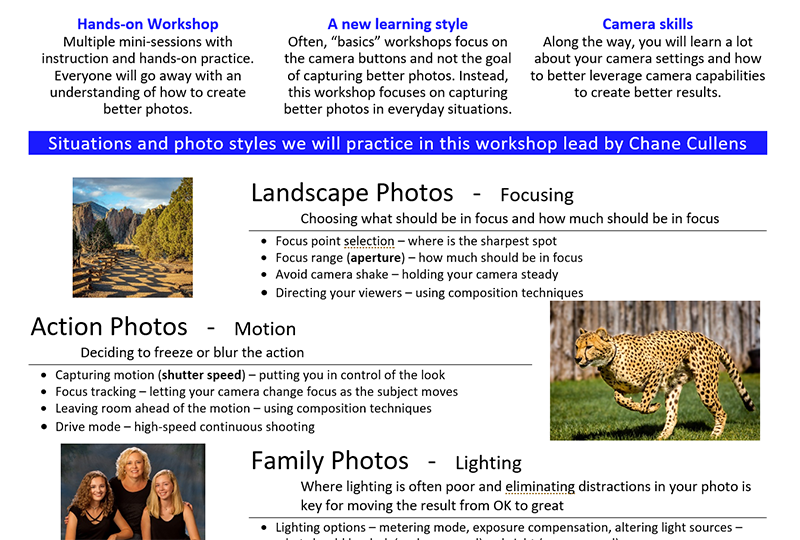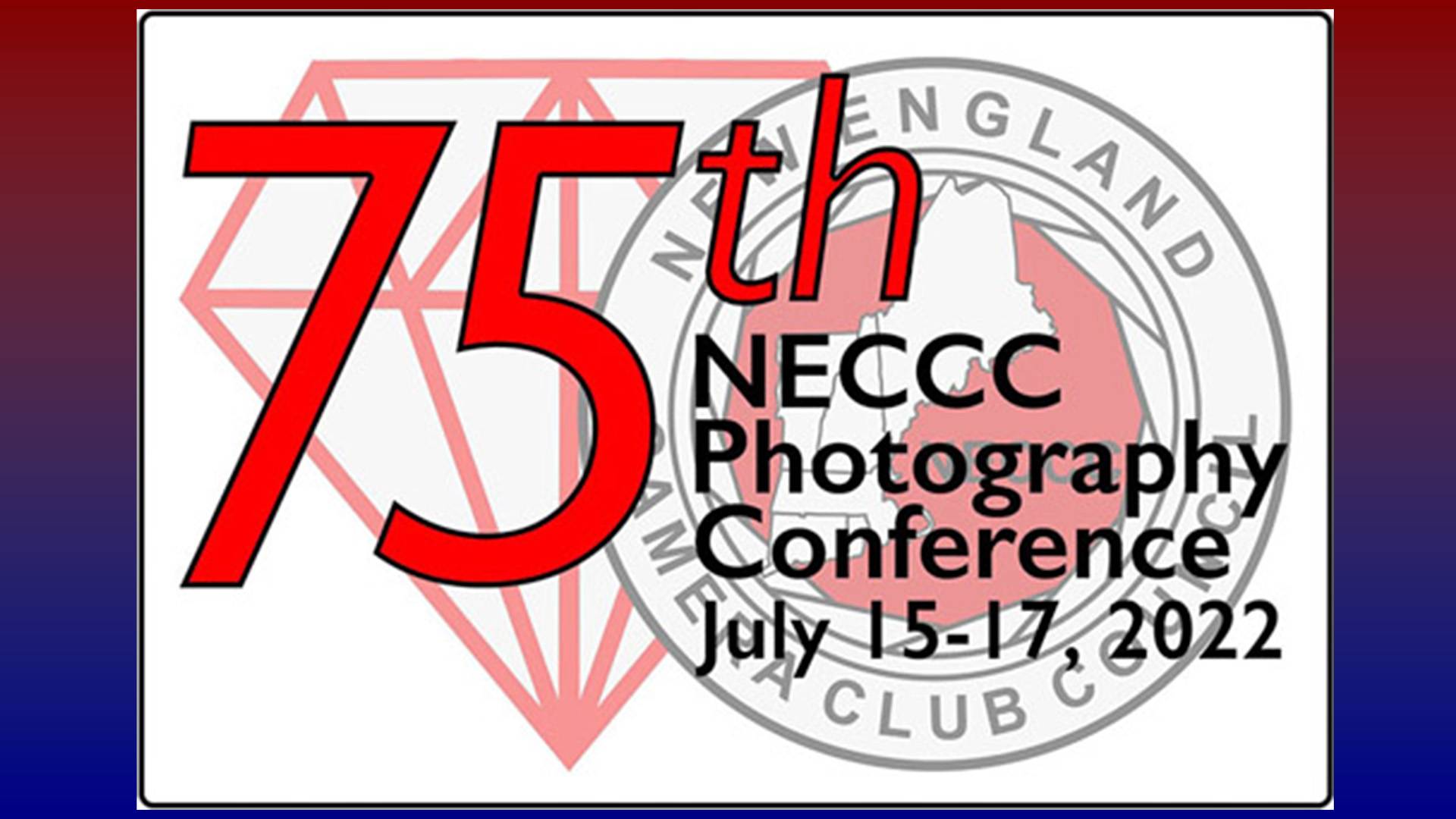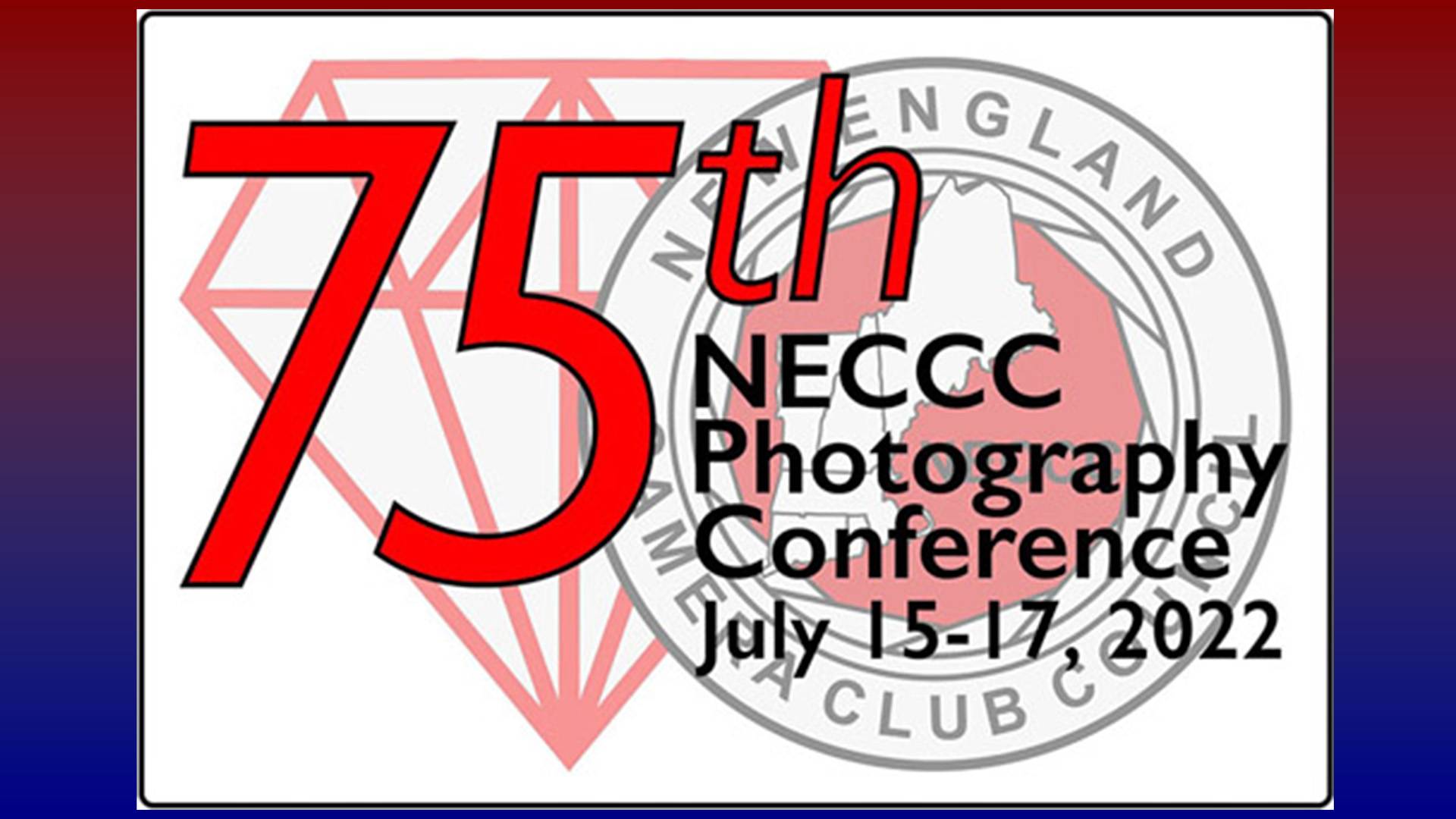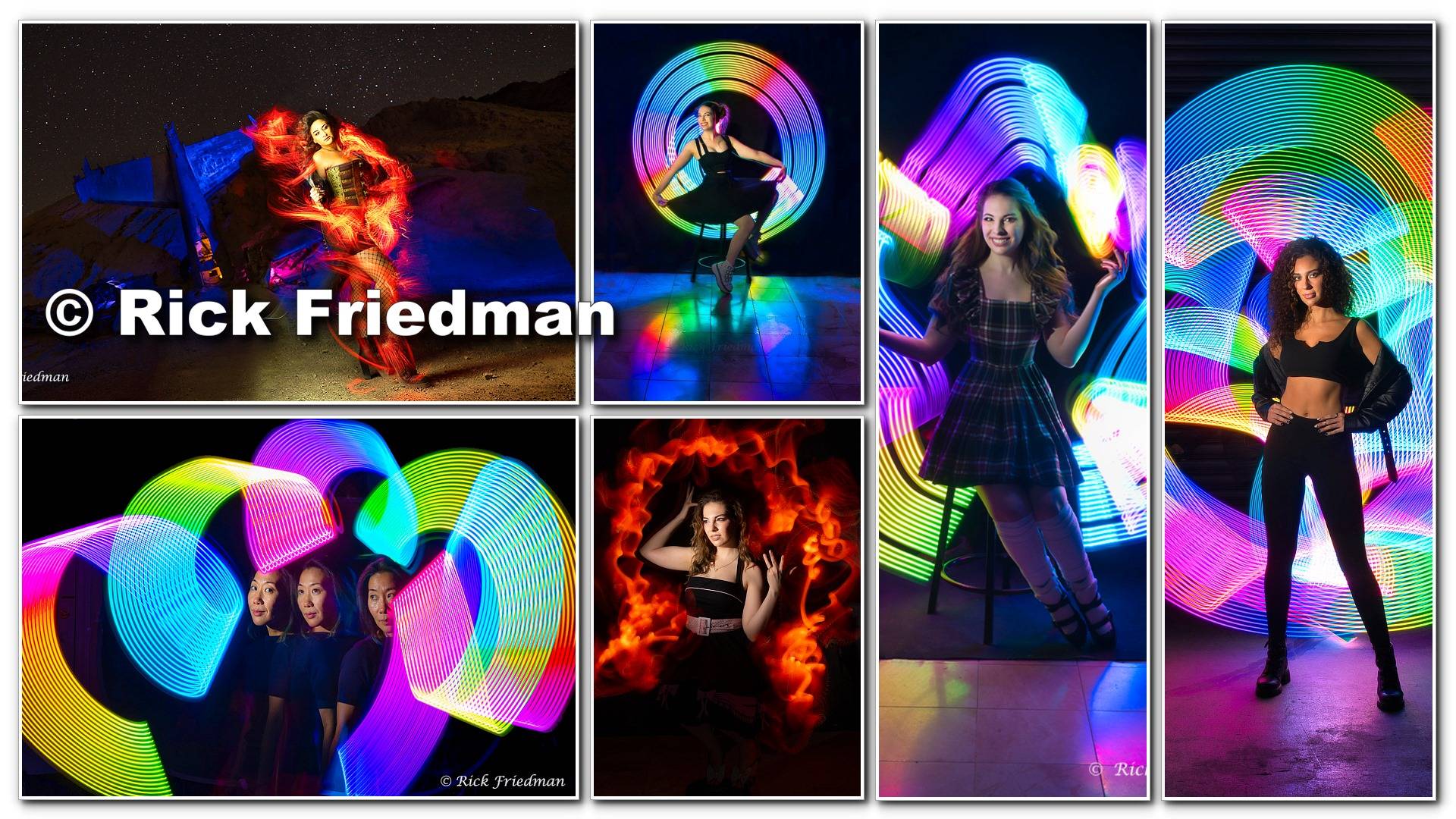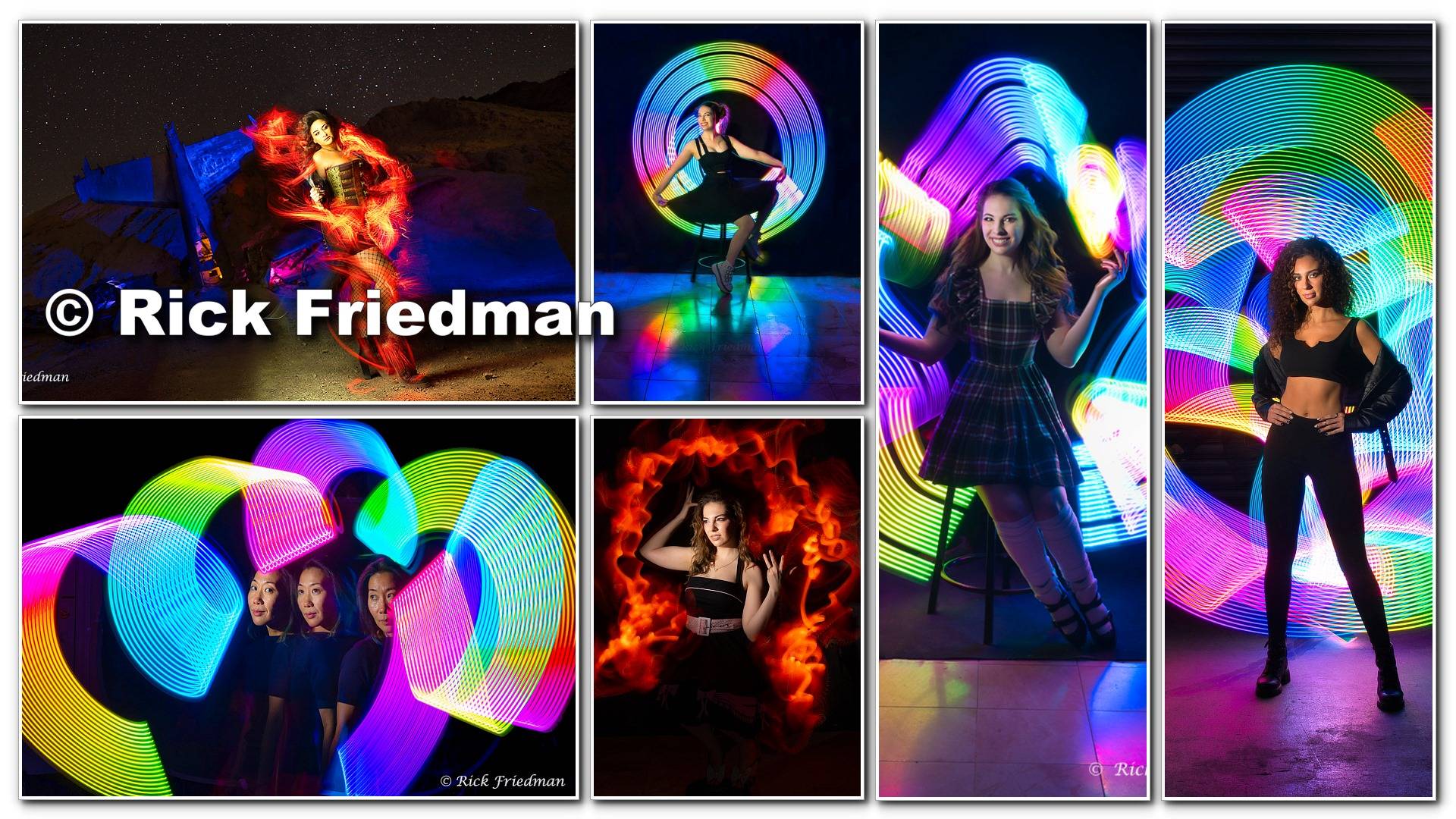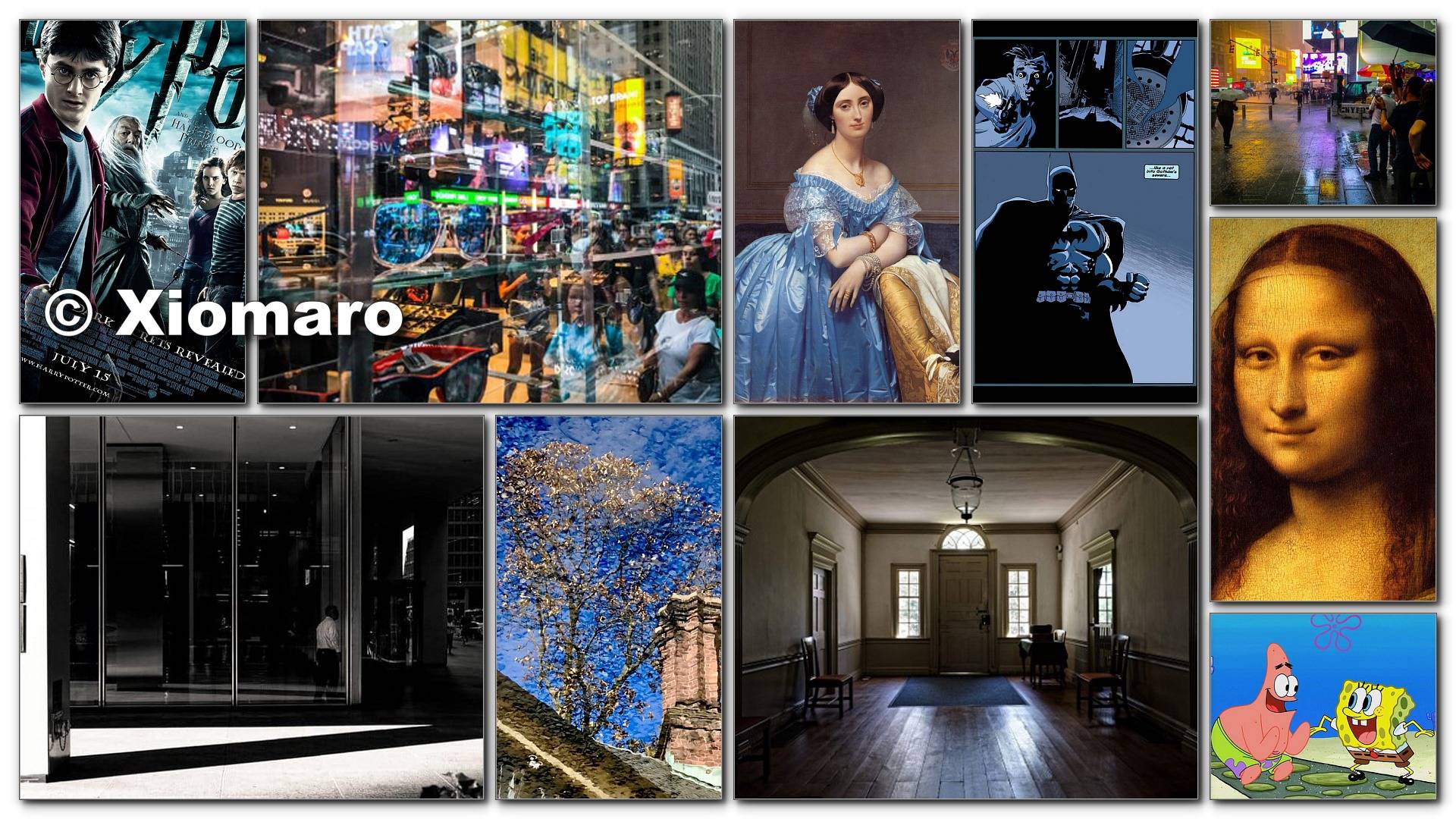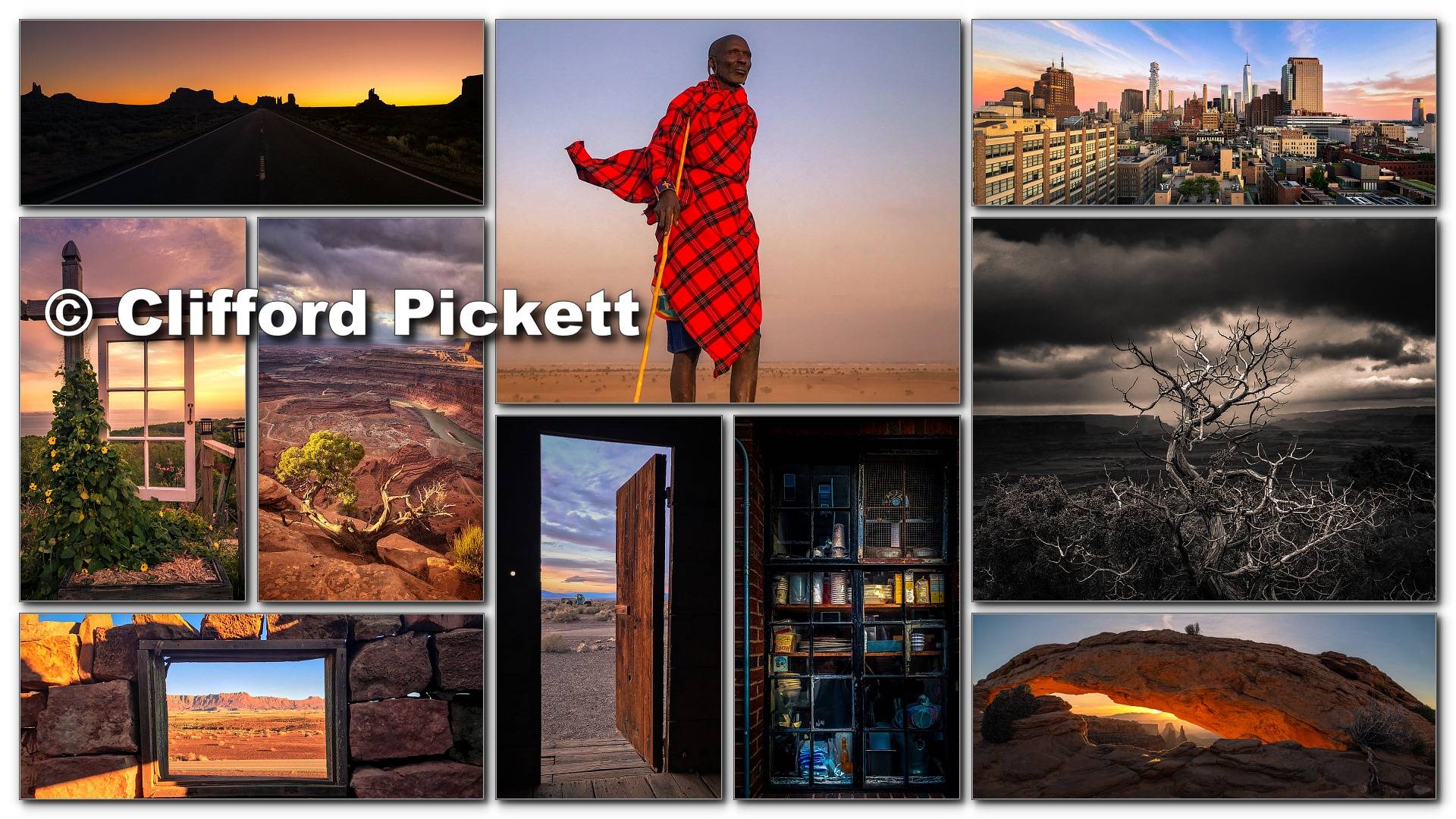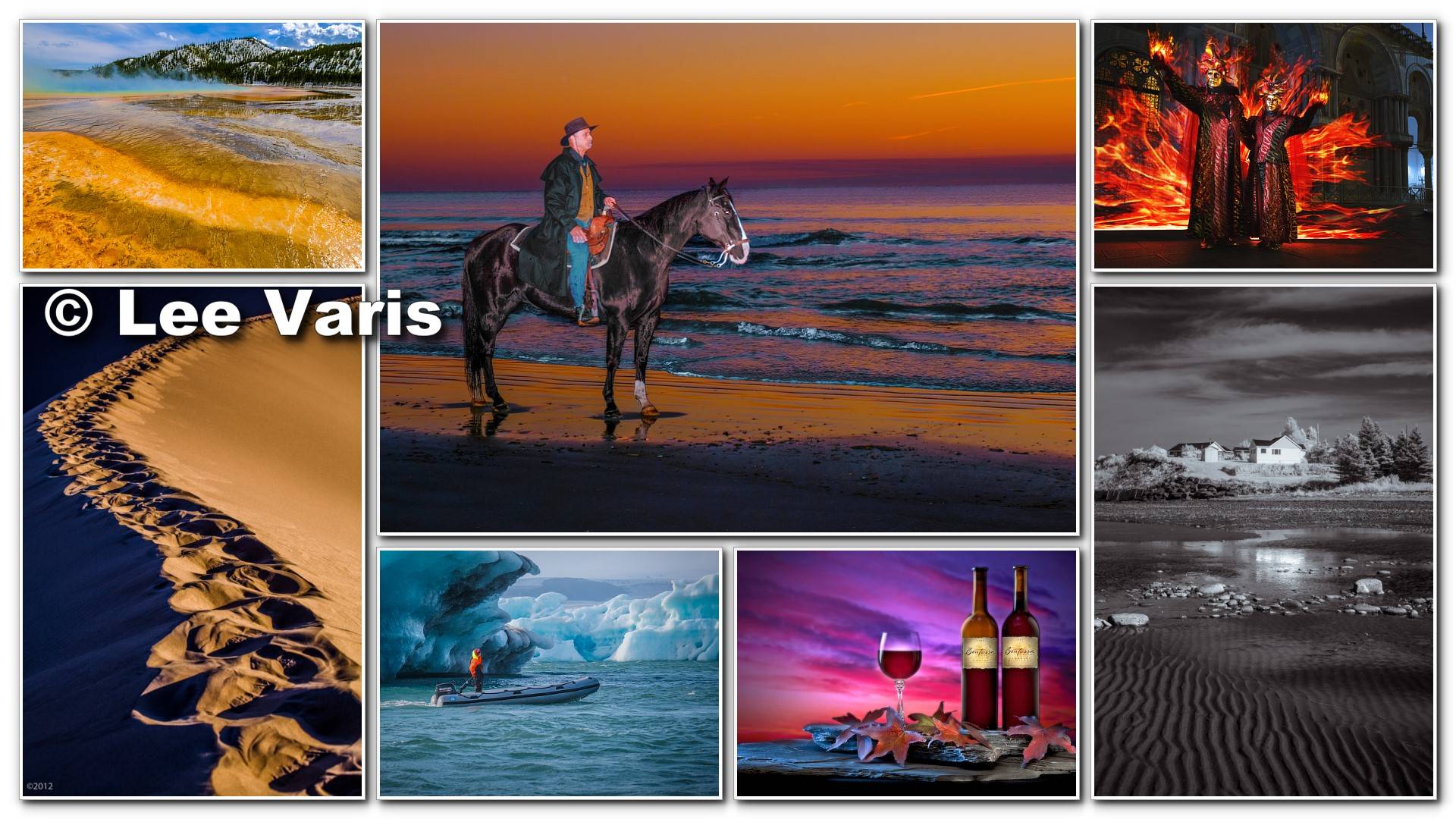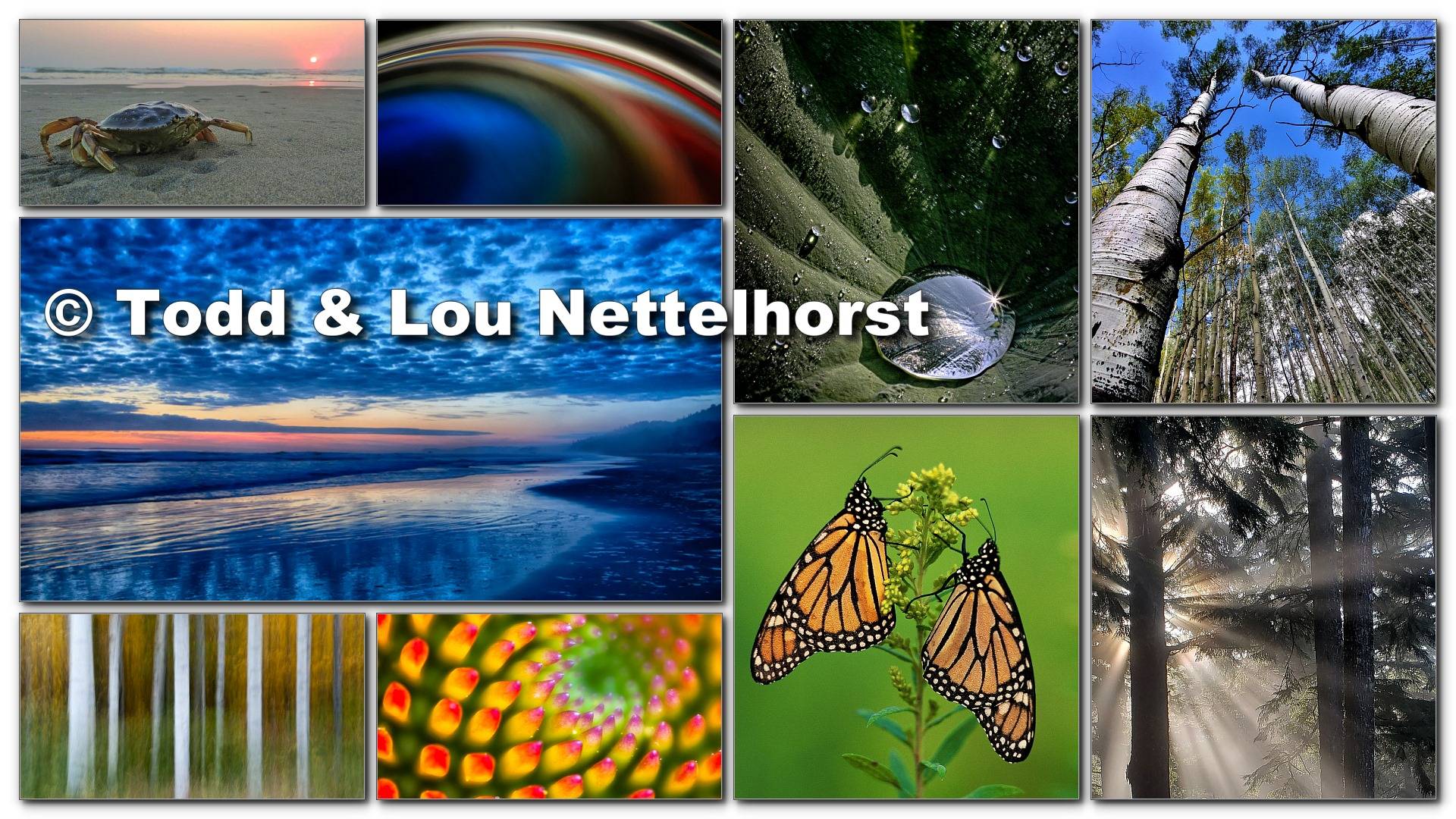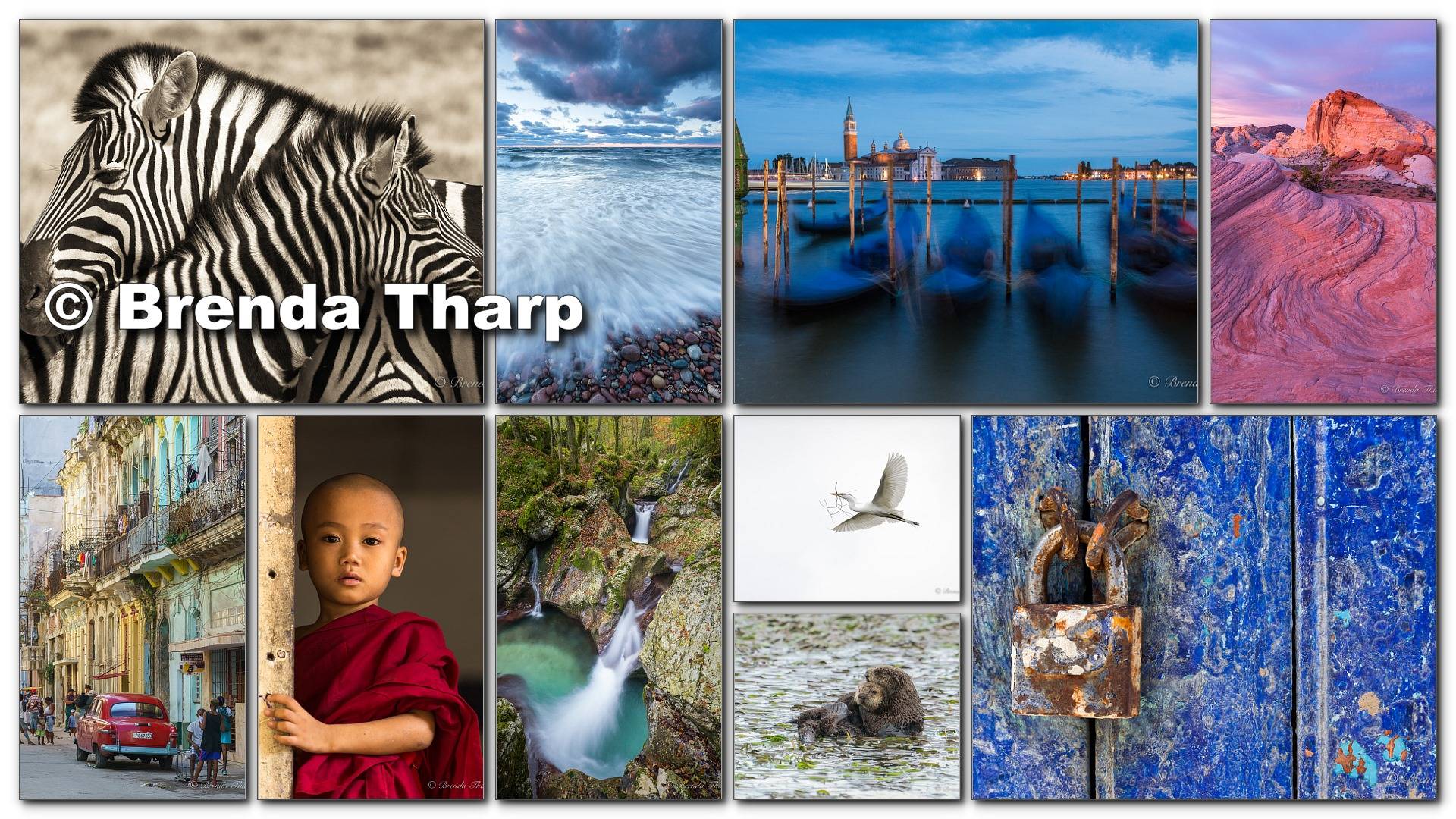 Scott Kelby
TRAVEL PHOTOGRAPHER
AND PHOTOSHOP GUY
Author of bestselling technology and photography books.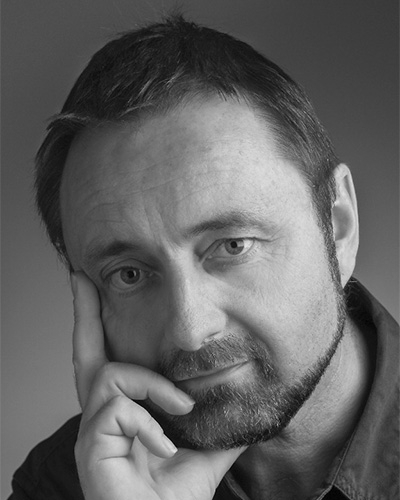 Frans Lanting
NATIONAL GEOGRAPHIC
PHOTOGRAPHER-IN-RESIDENCE
One of the greatest nature photographers of our time.
Billie Weiss
Director of Photography
for the Boston Red Sox
Award-winning, commercial and editorial photographer and videographer
Over 200 things to see and do at the conference
New England Camera Club Council
Is a nonprofit umbrella group with over 70 camera clubs and Meetups in New England. The Council was established in 1937 and incorporated in 1963.
Interclub Competitions, Commentaries, Touring Photos, Recordings, Camera Club Rosters, Speakers & Judges, Fees and Donations, Courtesy Conference, Scholarships, Communication, Opportunities …
Join our email list to keep yourself updated about NECCC and regional photo events.