New England's Top Photography Conference

all photo enthusiasts are welcome!


75th NECCC Photography Conference
July 17-19 2020
Amherst, MA
Who should attend?
All photo enthusiasts are welcome!
There are programs, events and workshops for all skill levels. Beginning photographers are very welcome at the conference, as are experienced and professional photographers. You do not need to be a member of a camera club, photography group, etc. in order to attend.
Learning opportunities for everyone!
Many giveaways & a free 75th anniversary gift for all registered attendees
Scott Kelby
TRAVEL PHOTOGRAPHER
AND PHOTOSHOP GUY
Author of bestselling technology and photography books.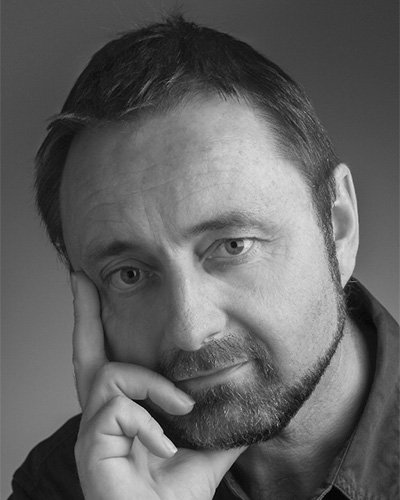 Frans Lanting
NATIONAL GEOGRAPHIC
PHOTOGRAPHER-IN-RESIDENCE
One of the greatest nature photographers of our time.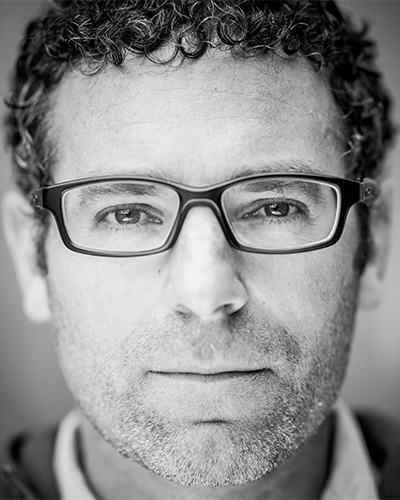 Corey Rich
Sponsored by Nikon & Hunt's Photo
Adventure and outdoor lifestyle visual storyteller.
Advertise In Speaker Notes Booklet
To celebrate NECCC's 75th Anniversary Photo Conference for the first time we are accepting advertisements and congratulations. Deadline is April 15.
View all of the conference info
Click on any category to find info on 100+ activities, sessions, workshops, speakers, sponsors …
New England Camera Club Council
Is a nonprofit umbrella group with over 70 camera clubs and Meetups in New England. The Council was established in 1937 and incorporated in 1963.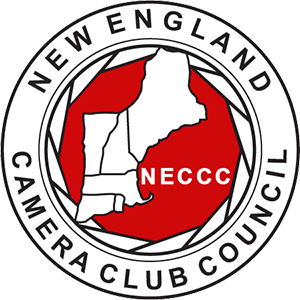 Interclub Competitions, Commentaries, Touring Photos, Recordings, Camera Club Rosters, Speakers & Judges, Fees and Donations, Courtesy Conference, Scholarships, Communication, Opportunities …
Join our email list to keep yourself updated about NECCC and regional photo events.