New England's Top Photography Conference
New England Camera Club Council
75th NECCC Photography Conference
July 17-19 2020
Amherst, MA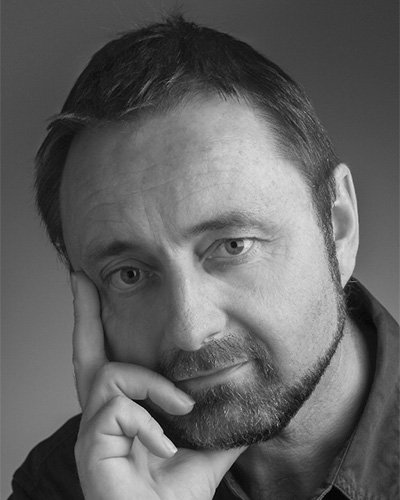 Frans Lanting
NATIONAL GEOGRAPHIC
PHOTOGRAPHER-IN-RESIDENCE
One of the greatest nature photographers of our time.
Scott Kelby
TRAVEL PHOTOGRAPHER
AND PHOTOSHOP GUY
Author of bestselling technology and photography books.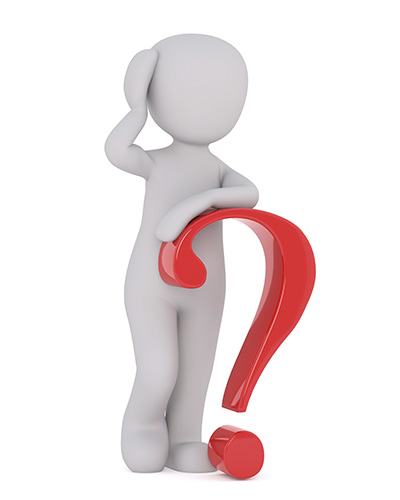 U. N. Known
AMAZING
PHOTOGRAPHY PERSON
We are not yet finished making our 75th conference the best ever!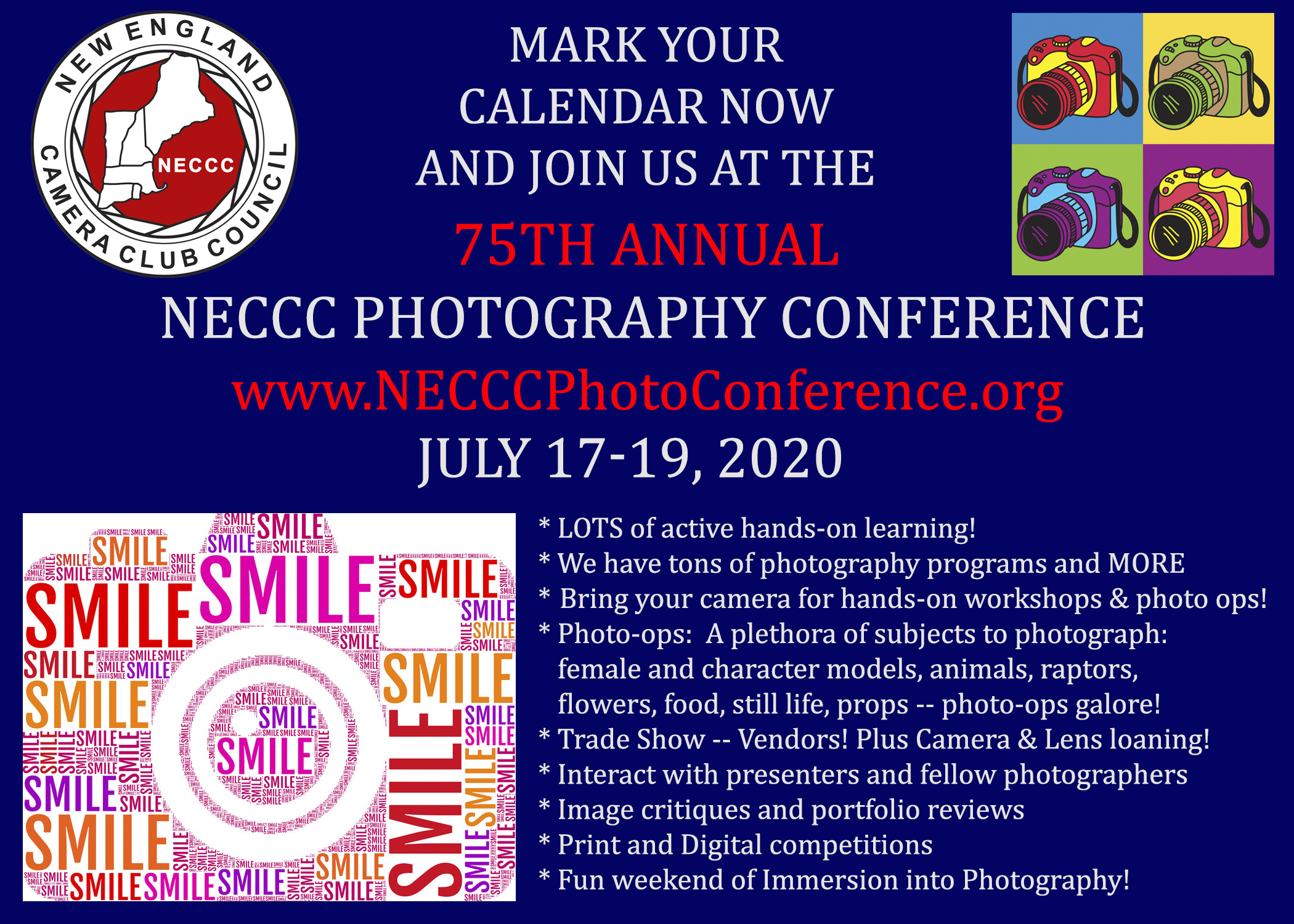 Be a presenter at the NECCC Photo Conference
The conference is one of the largest and oldest of its type in the country, making NECCC a great place to present your teaching program at, sell your books/DVDs and educate photographers about your workshops.

We are always looking for new educational programs with impact and energy!