When and Where
Dropoff: Fri 10:00 am – 8:00 pm, Sat 8:00 am – 12:00 pm Old Chapel
Judging: Sat 1:00 pm Old Chapel
View Winners: Sat 9:00 pm – 10:30 pm, Sun 8:00 am – 1:00 pm Old Chapel
Pickup: Sun 8:00 am – 10:00 am Old Chapel
Awards Presentation: Sun 11:30 am Campus Center 805
Award Medals: Special 75th Anniversary Medals will be mailed to the photographers after the conference as they will have the winning photo printed on the medal with the appropriate engraving.
Honor Award Ribbons: Will be presented following the announcements.
Bring
Up to 1 color photo and 1 monochrome photo and your registration badge
Cost
Free with your conference registration
Conference Print Results
Conference Print Room Location
Drop off – Fri 10:00 am – 8:00 pm, Sat 8:00 am – 12:00 pm
Entering print competition photos rules
1 color and/or 1 monochrome – maximum of 2 prints total
Submitted by the photographer – wear your badge as proof of registration
Mounted, fully backed, but not framed
Any size from 8 x 10 inches to 16 x 20 inches including mount
All types of photographic prints are acceptable, including personally or commercially made, traditional darkroom or digitally produced, and computer or hand-colored (transparent oils, etc.)
No color in monochrome prints, other than by complete toning
No glass, Plexiglas®, Masonite®, canvas wrap or similar hard, sharp-edged mount material, or hangers of any type that may cause damage to other prints that may come into contact with them.
Label
When you submit your print for the conference competition you will be given a new NECCC print label to fill out for the back of the print. This is being done so all labels are uniform, easy to read and have all the information needed. Information to be filled in will be print title, your name, address, camera club affiliation should you have one, email address and most importantly, your cell phone number so we may reach you during the conference if we need to. Please allow yourselves enough time to fill out the label at the time of submission
Judges – Stay tuned for judge selection!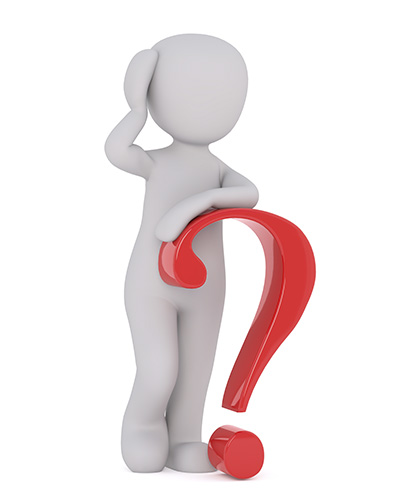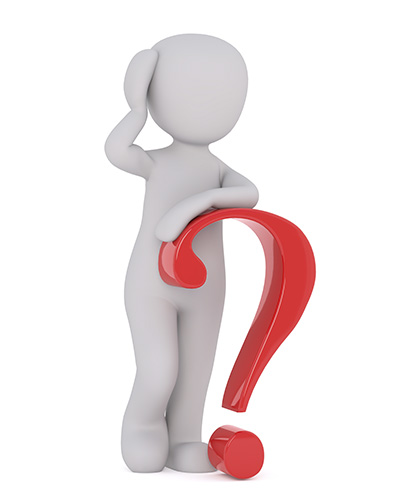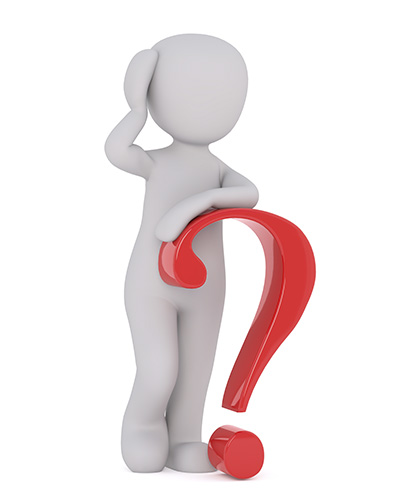 Judging – Sat 1:00 pm
All prints will be judged in a regulation light box and will be scored by the judges on a 3 to 10 point basis per judge, using an electronic scoring device for a total of 9 to 30 points per print. All scores will be recorded on the back of each print on the official NECCC label. Three qualified judges will select the winning prints.
Limited seating in Old Chapel is available to watch the judging.
View Photos – Sat pm After Featured Program
All photos will be on display, with ribbons on the winners, after the Saturday evening Featured Program.
Pickup – Sun 8:00 am – 10:00 am
If you must leave the conference before print pick-up time, when submitting your photos, please sign up for after-conference home delivery of your prints. There is a $5.00 fee for this service, payable at the time of submission.
As a condition of entry, all award winning prints (Medals and Honor Awards) will be held by the Council for the "Best of the NECCC Print Show" and will be returned to you one year hence.
While care is taken in handling, NECCC, Inc. assumes no liability for the loss of, or damage to, any prints or other submitted materials. If a print is believed to have market value or is irreplaceable for sentimental or other reasons, please submit a duplicate instead.
Best of Show
Best Still Life – the Willem Pannebaker Memorial Award
Best Landscape – the John Vondell Memorial Award
Best Nature – the William J. Barrett Memorial Award
Best Portrait – the Douglas H. Wanser Memorial Award
Best Seascape – the Claude C. Sibley Memorial Award
Three Judge's Choice Medals
Monochrome Honor Award Ribbons
Honor award ribbons will be presented to the fifteen monochrome photos with the highest scores.
Best of Show
Best Photojournalism – the Lois Clarke Memorial Award
Best Wildlife – the Daniel Charbonnet Memorial Award
Best Creative
Best Seascape
Best Landscape
Three Judge's Choice Medals
Color Honor Award Ribbons
Honor award ribbons will be presented to the fifteen color photos with the highest scores.
Special 75th Anniversary Medals will be mailed to the photographers after the conference as they will have the winning photo printed on the medal with the appropriate engraving. If you cannot be at the awards ceremony, Honor Award Ribbons will be mailed to you after the conference.
A Sample of 2018 Winners