75th NECCC Conference Postponed to 2022. Special 2021 Online Event Added.
Sign up for our email newsletter for future updates.
Conference Postponed to 2022
The 75th Anniversary NECCC Photography Conference is POSTPONED to 2022
With the pressures of the continued COVID-19 pandemic, NECCC has decided to postpone our 75th Anniversary Conference to 2022. This is obviously not a decision we made easily or one that we wanted to make. Certainly, if you asked us last July, we would never have anticipated having to postpone the 2021 conference. We have been hopeful that it would be safe to hold our 900-person event, but here we are despite the light at the end of the tunnel with the vaccine rollouts, having to postpone again. When we started looking at state and local restrictions, social distancing, allowable room capacities, how to safely feed everyone for three days, along with travel restrictions for both our attendees and speakers, and other safety questions, it just became apparent that there were too many variables to work out. As we had planning and publishing deadlines looming, we made the difficult decision to postpone to 2022.

The 75th Anniversary conference in 2022 is going to be extra special but with too many moving parts to turn it into an online event: 3 Keynote Presenters–Scott Kelby, Frans Lanting, and Corey Rich, a special showcase dedicated to New England Photographers, a plethora of top-rated speakers, demonstrations, interactive sessions, conference & pre-conference workshops, photo walks, NECCC female models, character models and much more.

If you rolled your 2020 registration fee over to the 2021 conference, you will be getting a special email from Susan Mosser regarding this. Please put s.jmosser@comcast.net in your contact list.
Special 2021 Online Event
A Special NECCC 2021 Online Event on Saturday, July 17, 2021
To thank everyone for being a part of the NECCC family, we will be holding a one-day online event on Saturday, July 17th featuring speakers Richard Bernabe, Andre Gallant, ANEC and Freeman Patterson.

Along with our speakers, Hunt's Photo & Video will be joining us; there will be an event projected image competition and $1000 in door prizes.

Registration for our NECCC 2021 Event on July 17th opens March 31st – Registration Fee $30
We thank you all for your past, present and future support of the conference! We look forward to seeing you online on July 17, 2021 and in-person July 15-17th in 2022. Check our website for further updates: https://necccphotoconference.org

Thank you very much for your assistance in getting this message out!

Lisa & Tom Cuchara, HonNEC's – Conference Co-Chairs
Susan Mosser, HonPSA, HonNEC – Conference Coordinator
Antoinette Gombeda, HonNEC – NECCC President
The planned speakers have been re-confirmed. The website will be updated soon.
New England's Top Photography Conference

all photo enthusiasts are welcome!


75th NECCC Photography Conference
Amherst, MA
Postponed

Delayed

to July 2022
Who should attend?
All photo enthusiasts are welcome!
There are programs, events and workshops for all skill levels. Beginning photographers are very welcome at the conference, as are experienced and professional photographers. You do not need to be a member of a camera club, photography group, etc. in order to attend.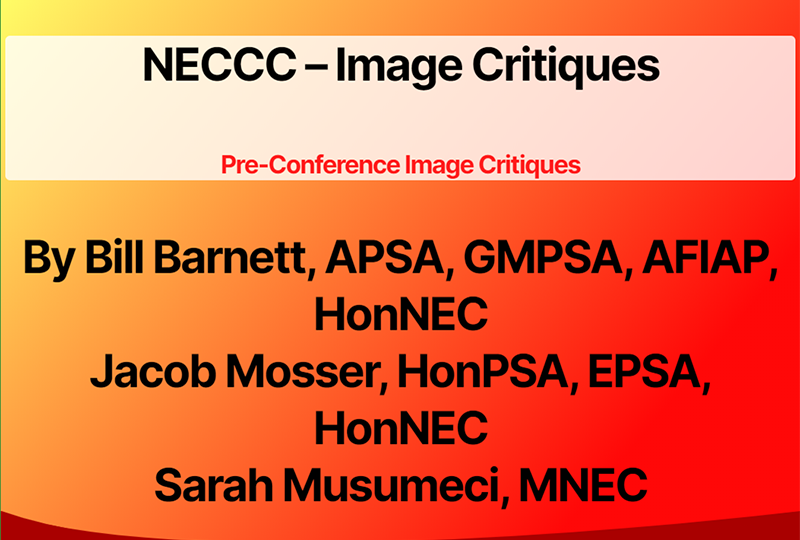 Pre-Conference Image Review
Pre-Conference 40 minute session
One of the special opportunities available to NECCC conference attendees is a one-on-one evaluation of your photographs (up to 15 images, prints and/or digital) by an experienced, accomplished New England photographer.
Camera & Photo Basics
Pre-Conference Workshop #10
Are you new to photography?
Do you want to take better photos?
Now is the time move beyond your camera's "auto" setting and create photos that look the way you want them to!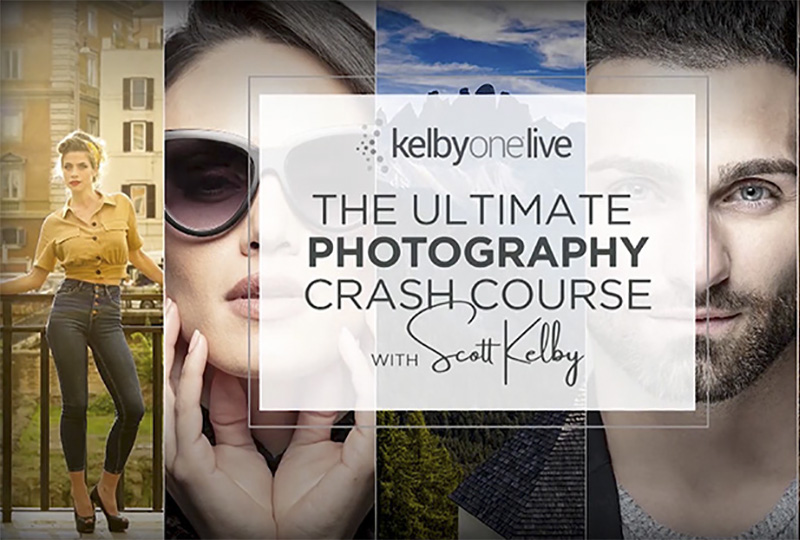 Lightroom Crash Course
Pre-Conference Workshop #1
by Featured Speaker Scott Kelby
If you want to get up and running fast on Lightroom Classic, this class will get you there. You'll learn Scott's back-up strategy, how to organize your images in an easy way that makes sense, and his step-by-step method for post-processing your images that will make your photo rock!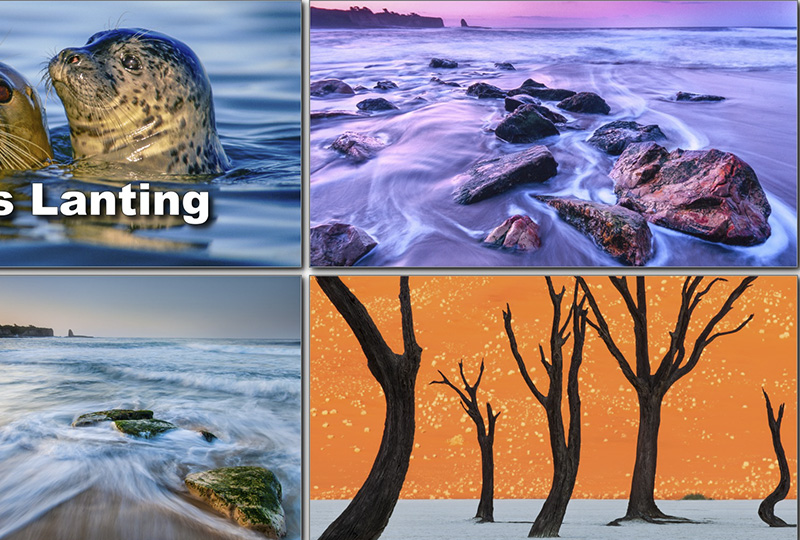 The Art of Seeing
Pre-Conference Workshop #2
by Featured Speaker Frans Lanting
Frans Lanting will share his secrets for how he creates memorable images by applying key ingredients like subject, point of view, composition, light, moment and meaning to any photographic situation. You will learn how you can translate his concepts into creative photographs yourself.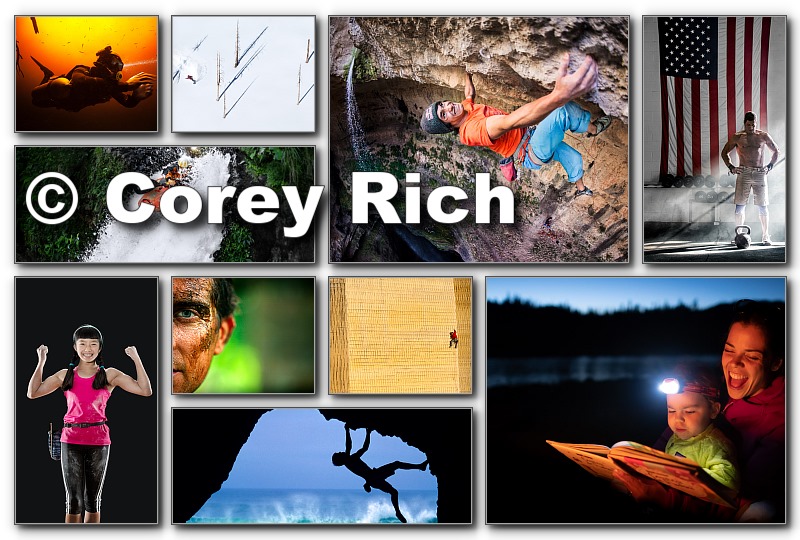 Paralleling Still and Motion
Paralleling Still and Motion
Pre-Conference Workshop #3
by Featured Speaker Corey Rich
With today's cameras, it has never been easier for contemporary storytellers to capture HD video in tandem with still images. Capturing both still and motion in parallel demands a specific approach and a dynamic way of thinking in order to achieve a solid body of still and video content expected from today's storytellers.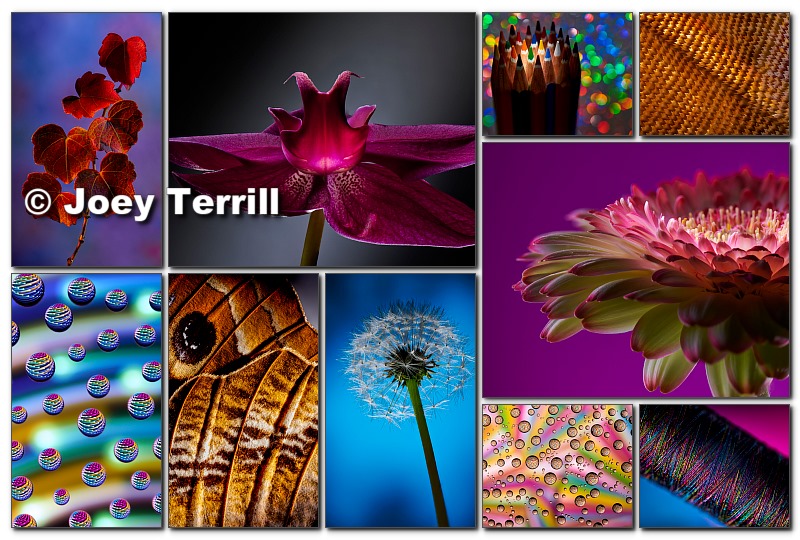 Life-Size and Beyond: A Workshop in Macro Photography
Life-Size and Beyond: Macro Photography
Pre-Conference Workshop #4
Immerse yourself in the colors, textures and incredible detail that's revealed through macro photography. In this hands-on shooting workshop (bring your camera) we'll be using colorful feathers, butterfly wings, flower petals, and many other subjects as we experiment with a variety of macro techniques.
Scott Kelby
TRAVEL PHOTOGRAPHER
AND PHOTOSHOP GUY
Author of bestselling technology and photography books.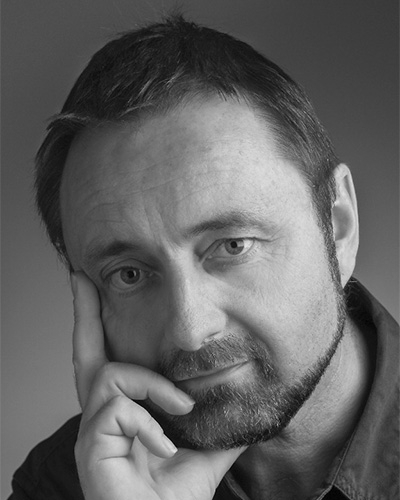 Frans Lanting
NATIONAL GEOGRAPHIC
PHOTOGRAPHER-IN-RESIDENCE
One of the greatest nature photographers of our time.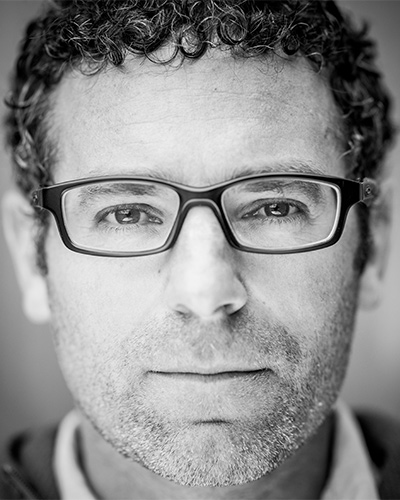 Corey Rich
Sponsored by Nikon & Hunt's Photo
Adventure and outdoor lifestyle visual storyteller.
Advertise In Speaker Notes Booklet
To celebrate NECCC's 75th Anniversary Photo Conference for the first time we are accepting advertisements and congratulations. Deadline is April 15.
View all of the conference info
Click on any category to find info on 100+ activities, sessions, workshops, speakers, sponsors …
New England Camera Club Council
Is a nonprofit umbrella group with over 70 camera clubs and Meetups in New England. The Council was established in 1937 and incorporated in 1963.
Interclub Competitions, Commentaries, Touring Photos, Recordings, Camera Club Rosters, Speakers & Judges, Fees and Donations, Courtesy Conference, Scholarships, Communication, Opportunities …
Join our email list to keep yourself updated about NECCC and regional photo events.