Information
When and Where
Submit: Online before Jul 12, at conference Fri 12:00 pm – 4:00 pm
Judging: Sat 1:30 pm (Location posted in June)
Report Cards Pickup: Sun 8:00 am – 11:00 am Campus Center main level, outside of bookstore
Awards Presentation: Sun 11:30 am (Location posted in June)
Award Medals: Special 75th Anniversary Medals will be mailed to the photographers after the conference as they will have the winning photo printed on the medal with the appropriate engraving.
Honor Award Ribbons: Will be presented following the announcements.
Submit
Up to 1 open photo and 1 nature photo
Cost
Free if submitted online before Jul 12. $20 late fee if submitted at the conference.
Organizer
Pam Lintner, MNEC at NECCCDigitalComp@gmail.com
The competition is open to anyone registered and attending the conference.
Entering digital competition photos rules
1 open and/or 1 nature – maximum of 2 photos total
For Nature, the Photographic Society of America (PSA) definition will be used
Submitting photos

Before Jul 12 midnight – online using this Entry Form. You do not have to rename your photos on your computer. When you browse to them from the Entry Form, the Entry Form will take care of renaming them as part of the upload. You will get a confirming reply email shortly after submitting the Entry Form. You should inquire about your entry if you do not receive one. You can also use this Status Page to check your submission.
After Jul 12 – in person at the conference using USB flash drive or CD on Fri 1:00 pm – 4:00 pm at the Competition desk, Campus Center near the Book Store. There is a $20 late fee.

The photo must fit into a window of 1400 pixels width by 1050 pixels height. Smaller photos are acceptable.
By virtue of submitting photos, the entrant certifies the work as their own
Judges – Stay tuned for judge selection!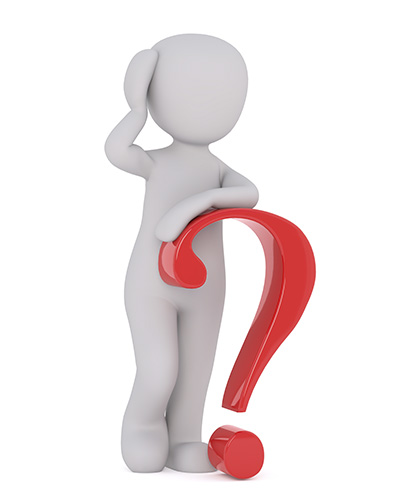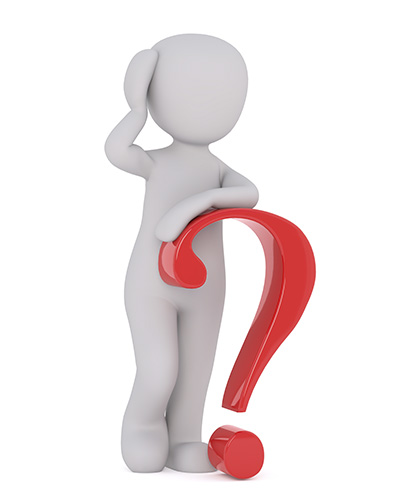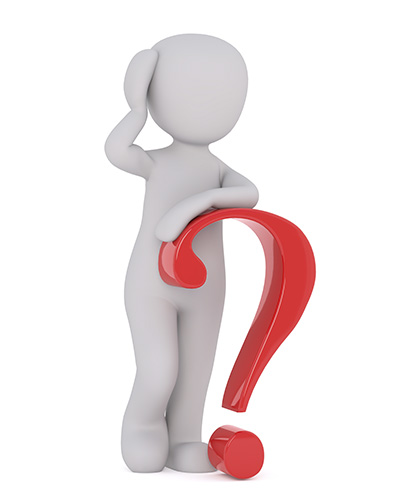 Judging – Sat 1:30 pm
Judging of the competition will follow the same general rules used in the NECCC interclub competitions. Photos will be scored by the judges on a 3 to 10 point basis per judge, for a total of 9 to 30 points.
Limited seating is available to watch the judging.
Report Cards – Sun 8:00 am – 11: 00 am
Report cards can be picked up at the Competition desk near the Book Store, 2nd level of the Campus Center on Sunday from 8:00 a.m. to 11:00 a.m.
Best of Show
Best Creative
Best Landscape – the Edmund A. Woodle Award
Best Portrait
Best Photojournalism – the Roslyn McNish Award
Three Judge's Choice Medals
Best of Show
Best Wildlife – the Daniel Charbonnet Memorial Award
Best Bird – the Robert Strindberg Ornithology Award
Best Mammal in Action
Best Botany
Three Judge's Choice Medals
Special 75th Anniversary Medals will be mailed to the photographers after the conference as they will have the winning photo printed on the medal with the appropriate engraving. If you cannot be at the awards ceremony, Honor Award ribbons will be mailed to you after the conference.