Ossian Lindholm is a nature photographer from Tucuman, Argentina. Trained as an Agronomist, he turned his deep passion for nature to photography. In his work as a photographer, teacher, and documentary filmmaker, he is dedicated to capturing, conserving, and sharing the landscape, nature, and culture of Argentina in its most pristine state.
Lindholm has published five books, 14 calendars, and he teaches photography throughout the year. Since 1998, he has been leading groups of photographers and naturalists on photographic journeys throughout his native Argentina. For the past five years, he hosted a popular weekly nature TV documentary called Travesia Fotograficas. By crafting powerful images, words, and music that touch the audience's emotional core, he educates and inspires his Travesia audience to love and protect their environment. Lindholm has been a passionate photographer since he was a small boy. He pursued a career in agricultural engineering and developed a passion for biological sciences that remain a strong influence in his work. For many years he worked as a scientist but, in 1998, he dedicated himself to nature photography. He had a personal revelation that photography was not only a profession but a way to make a difference by delivering an important message about conservation and sustainability.
Here was his calling—through photography, teaching, and filmmaking, he must show and teach his fellow Argentinians and the world that nature is sacred and our relationship to Mother Earth is a symbiotic one. This maxim and personal philosophy can be seen through all his work. As he evolved as a photographer, he clarified his mission in one sentence: Para Conservar, primero hay que Conocer… "To conserve, first you must know."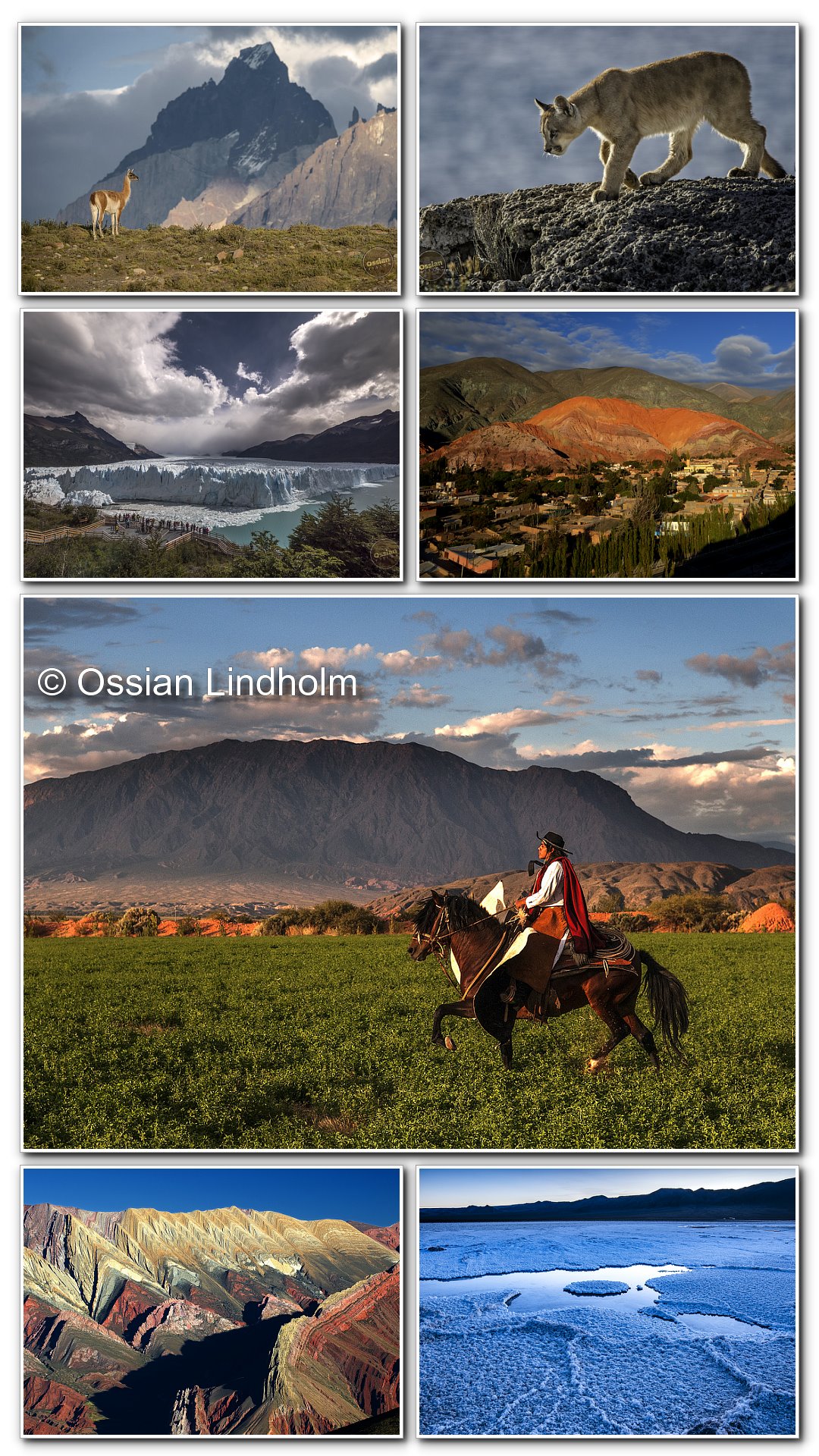 Ossian Lindholm Events
How useful was this event?
If you attended the event, click on a star to rate it!
Average rating / 5. Vote count:
We are sorry that this event was not useful for you!
Let us improve this event!
Thanks for your feedback!