When
Fri 8:30 am – 11:30 am
Where
Listed in your workshop registration info
Bring
Camera. Sigma will have lenses to try out. Tripod is a good idea.
Type
Pre-Conference Workshop – #13
Skill
All
Speaker
Kathy Macpherson Baca. Lens and insects sponsored by Sigma.
Cost
$70, after Jun 21 $90
Photograph insects. Learn about lenses & lighting with respect to photographing small subjects. Learn how to capture award-winning close-up images. While these subjects are insects what you learn can be applied to flowers, still life, etc.
Sigma macro lenses will be available.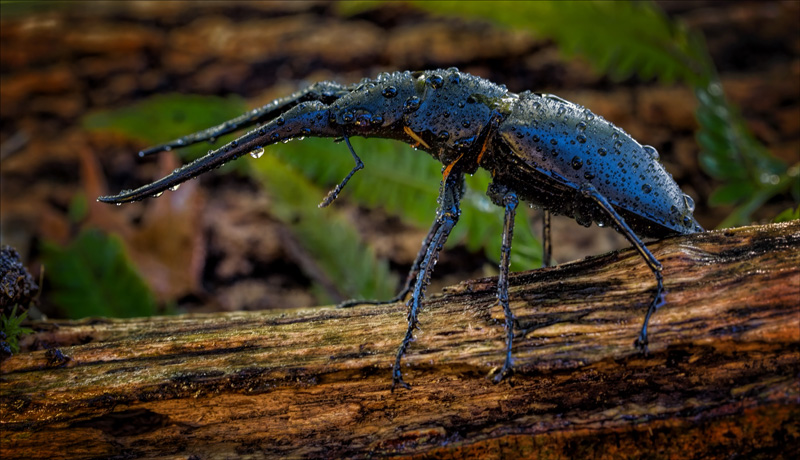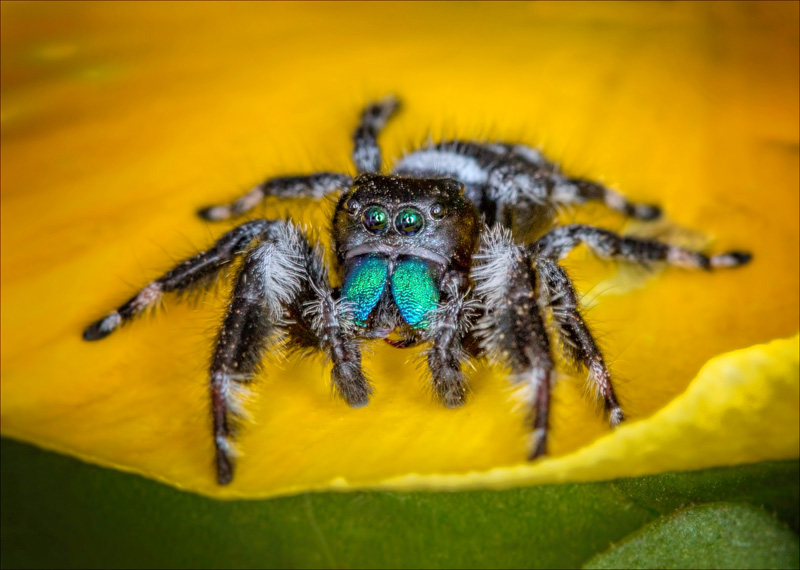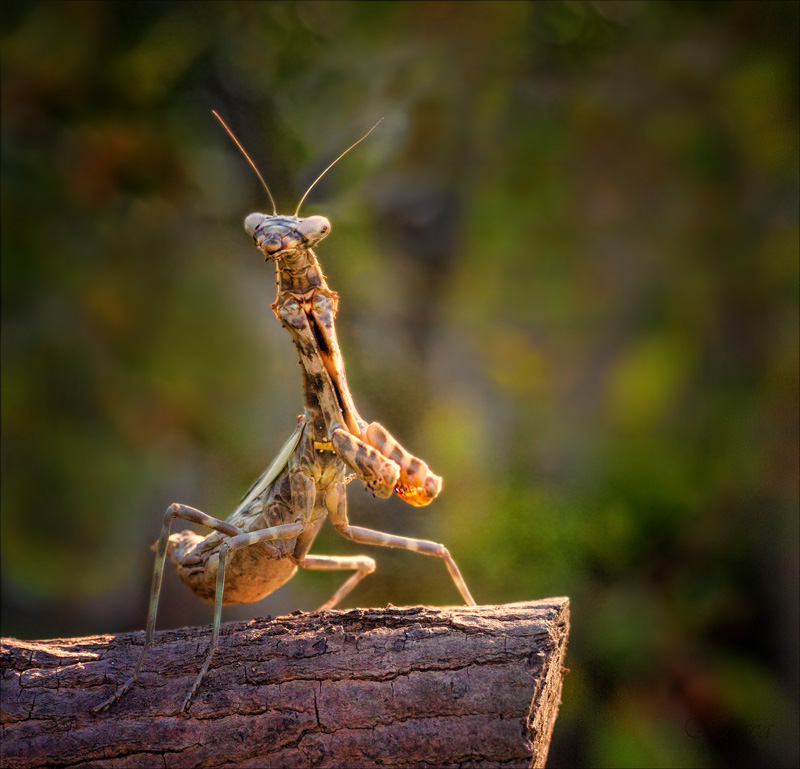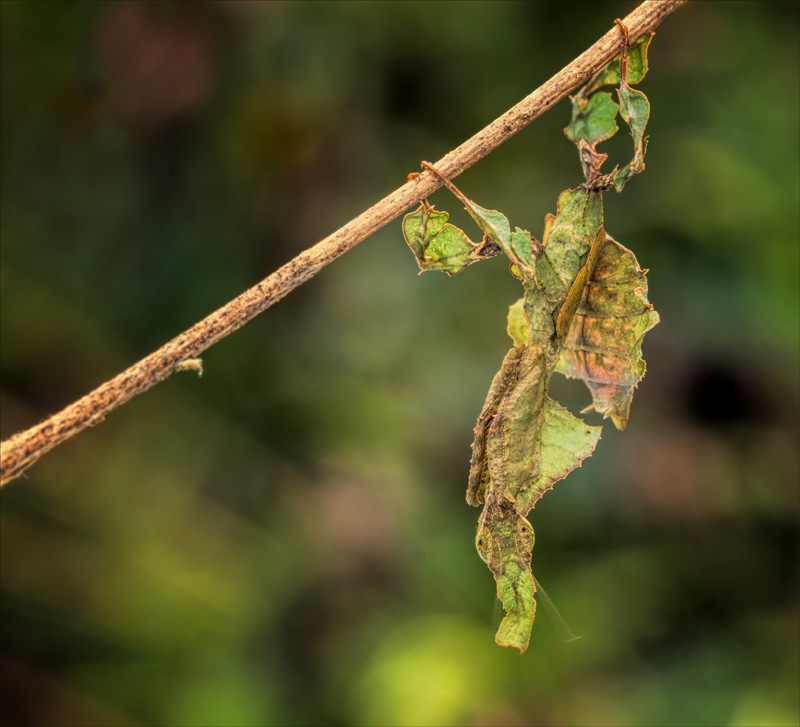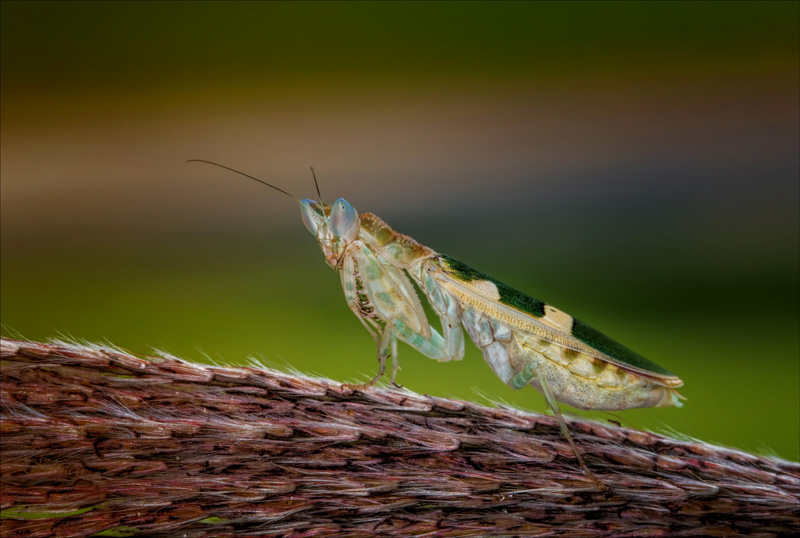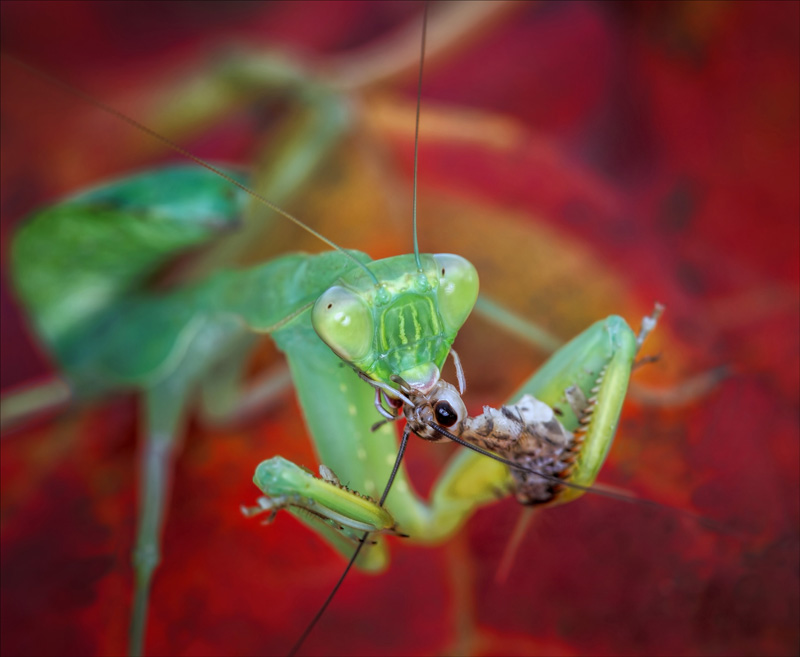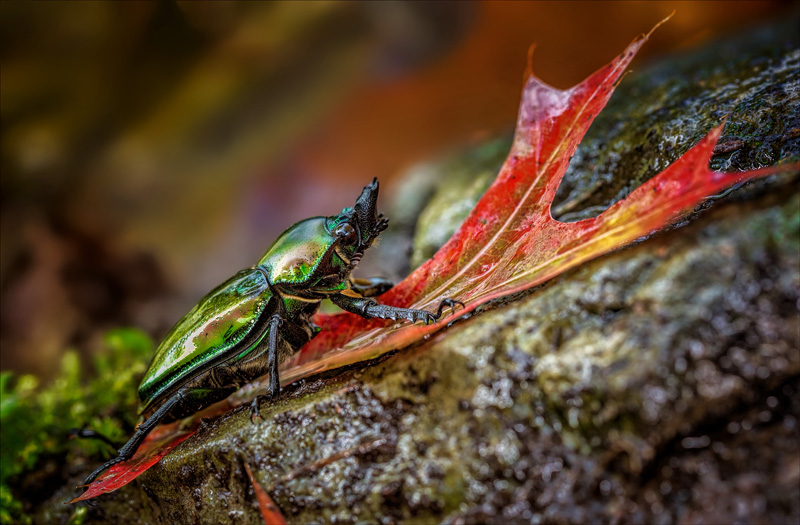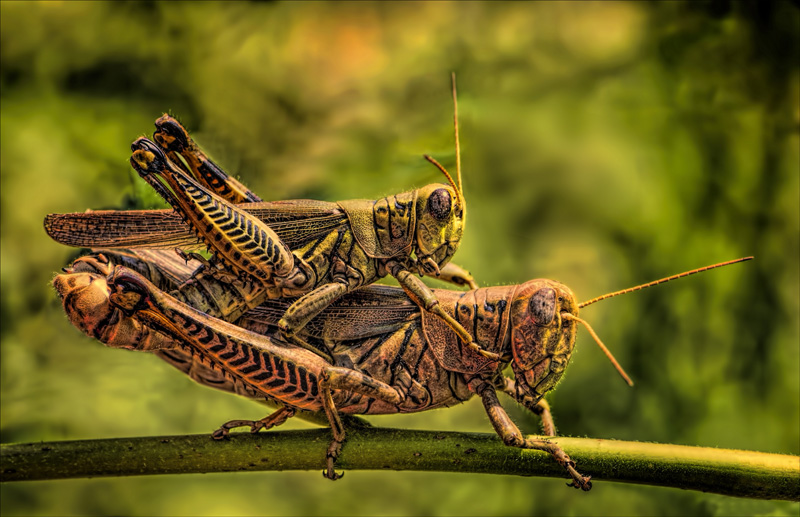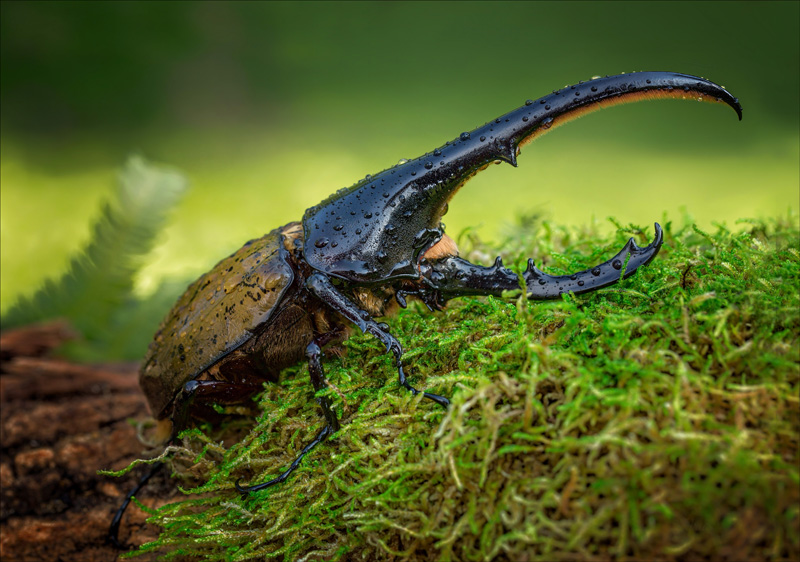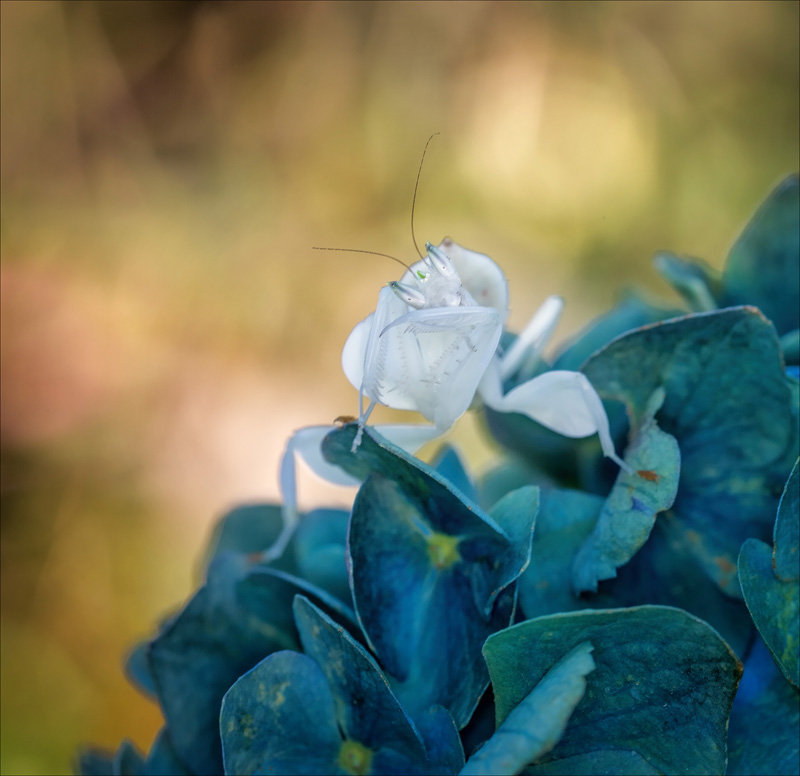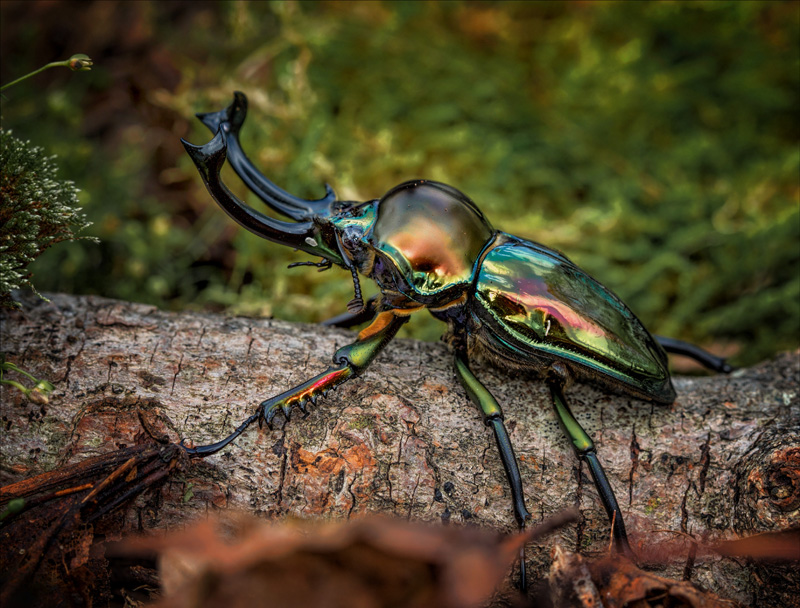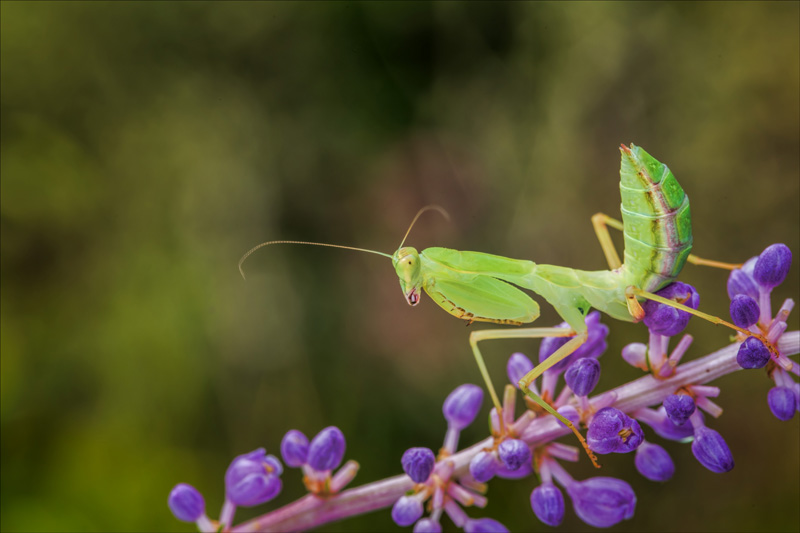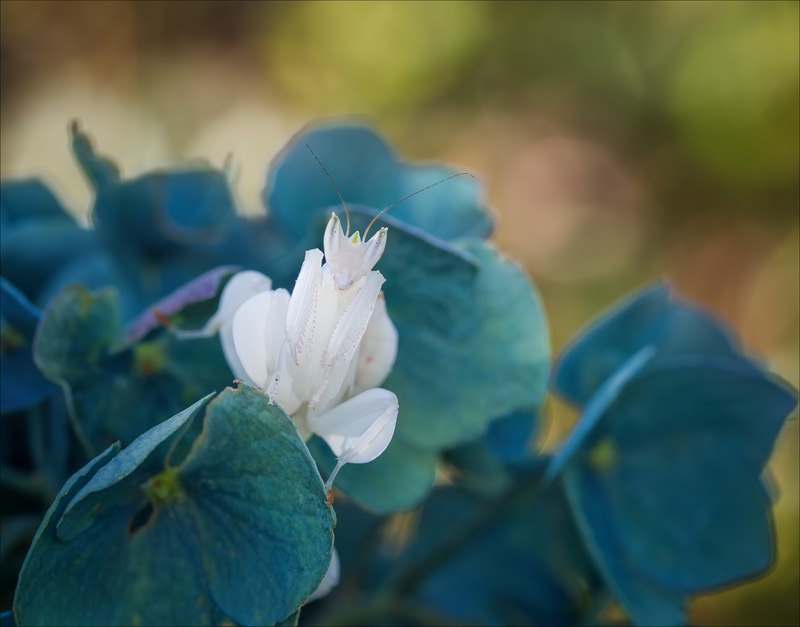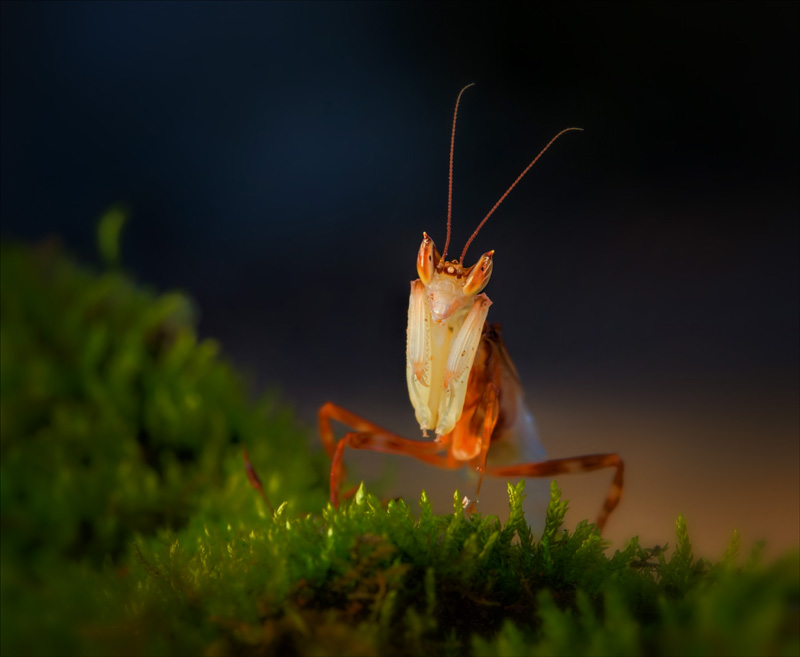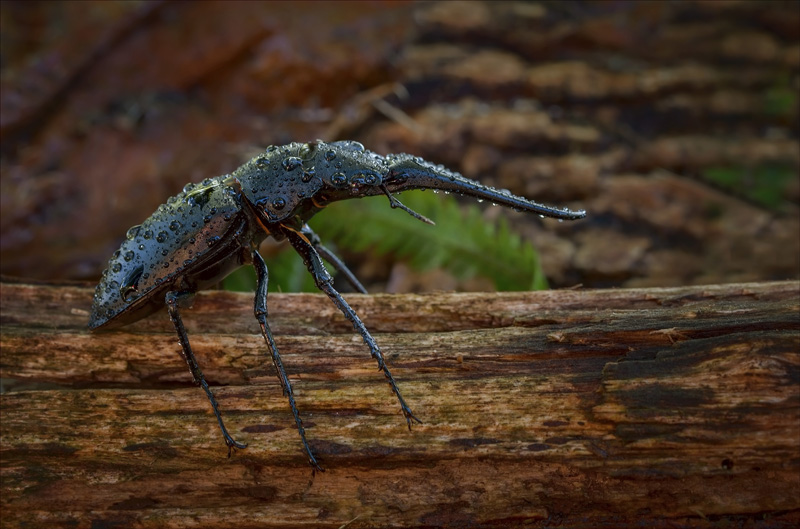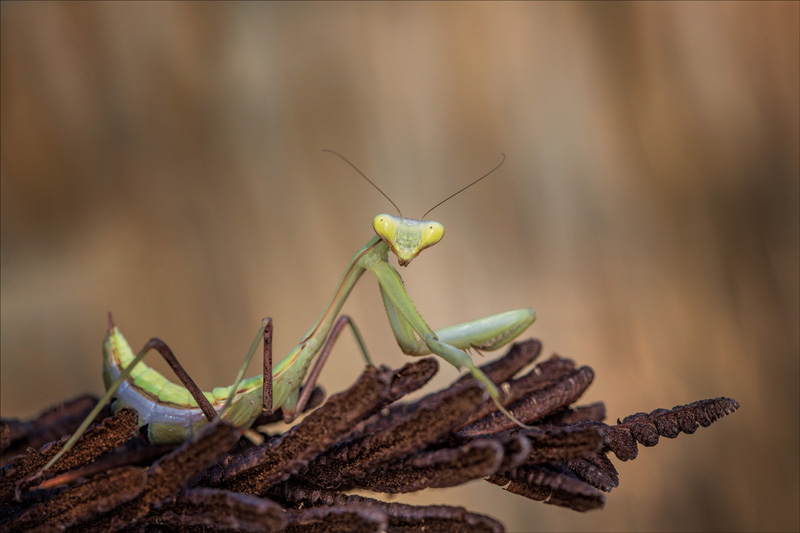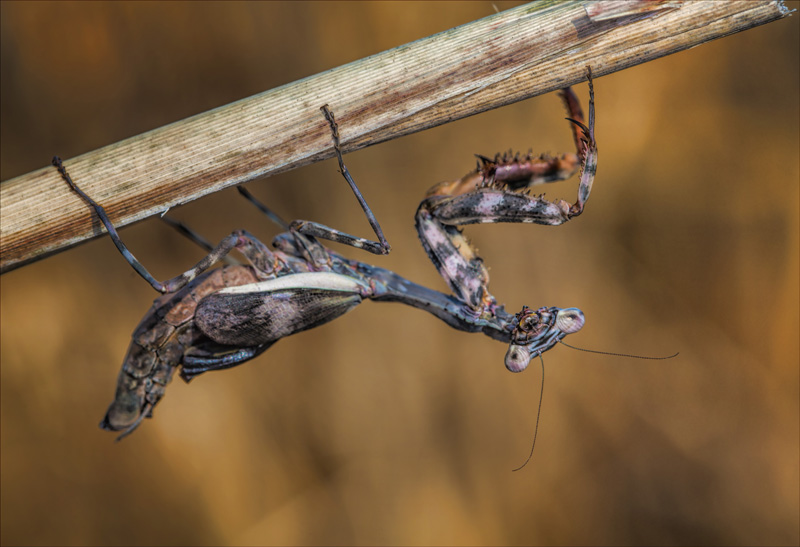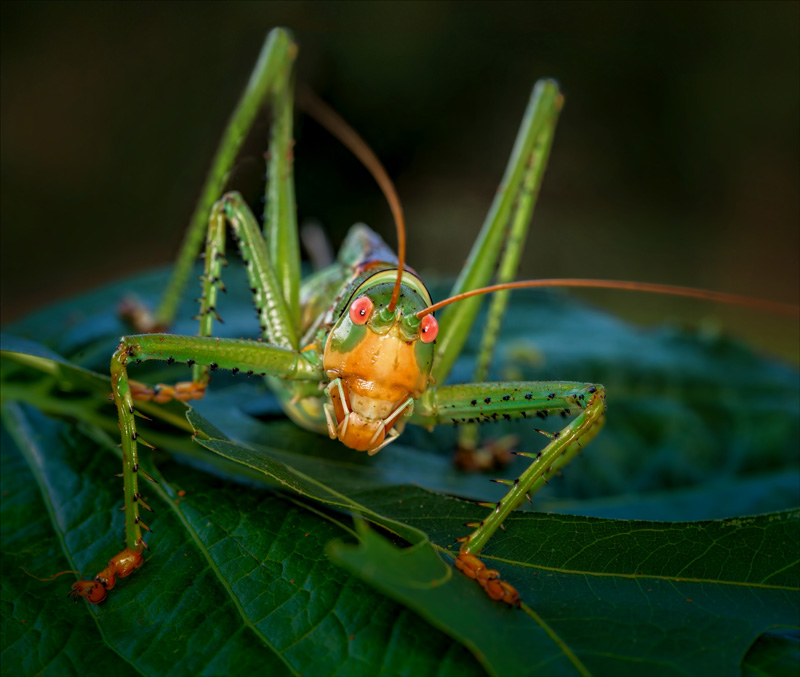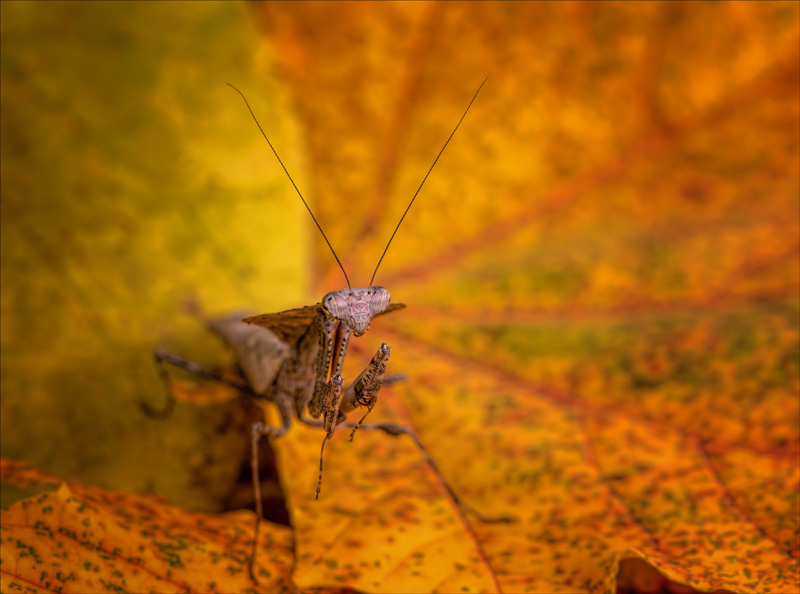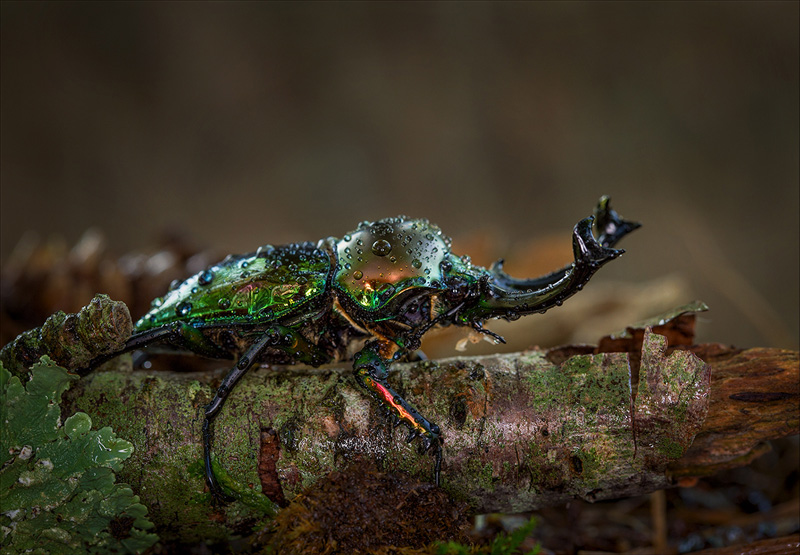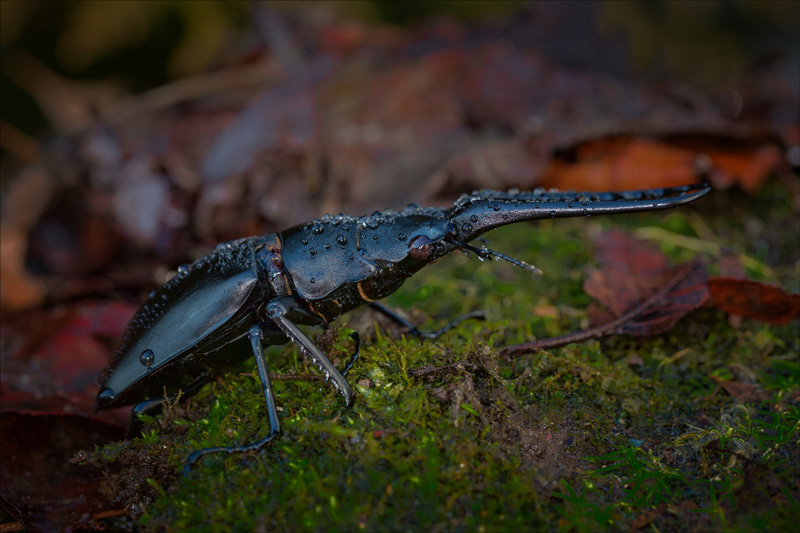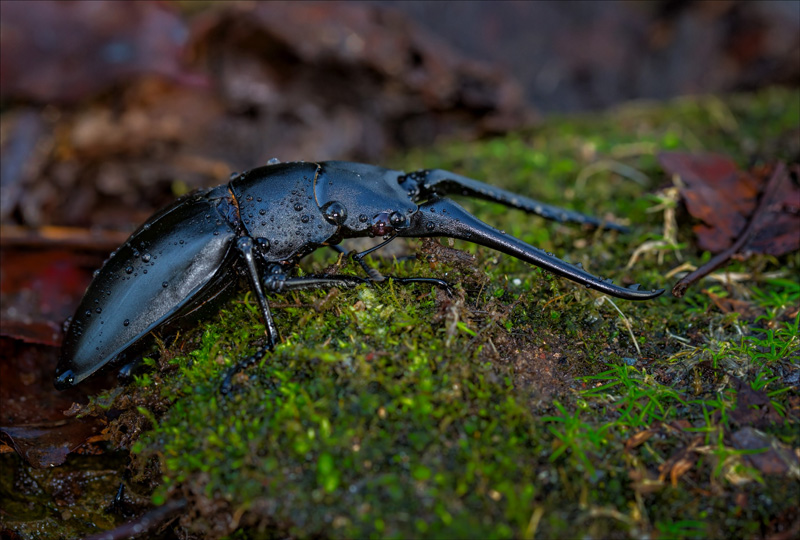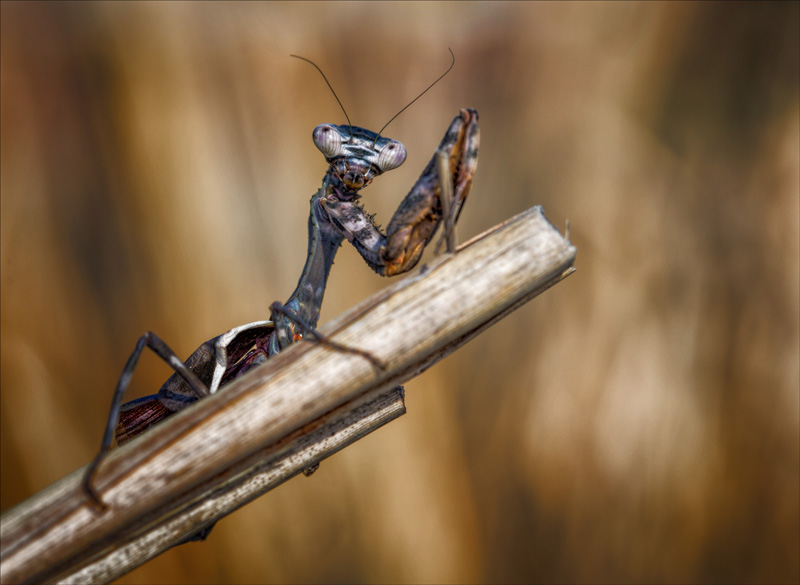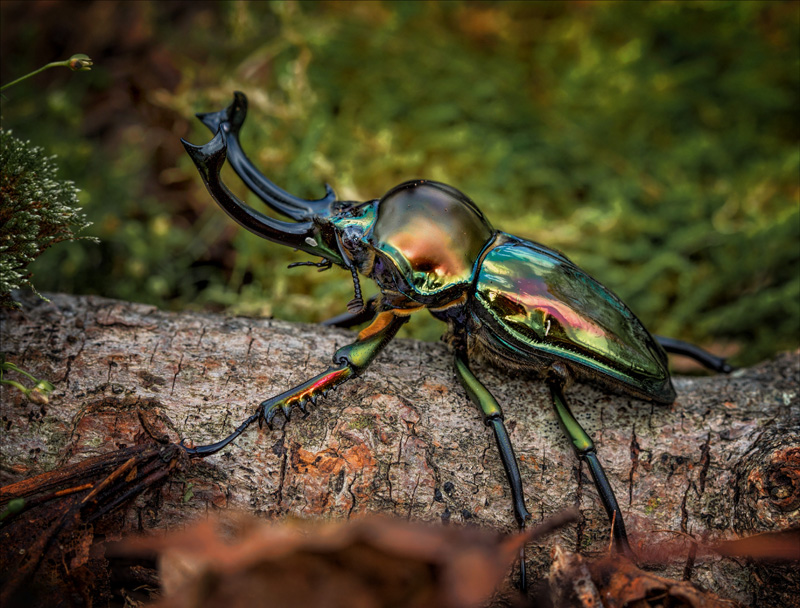 ---
Kathy Macpherson Baca Events
| Title | Categories | Content | Tags |
| --- | --- | --- | --- |
| Kathy Macpherson Baca | Speakers | Kathy Macpherson Baca New York Learn More Kathy is a photographer, judge, and instructor and an animal wrangler for photo shoots, film, TV and prints. Photography is a family affair … | Kathy Macpherson Baca |
| Learn Macro Photography – How to Photograph Insects | Pre-Conference, Sessions, Workshop | When Fri 8:30 am – 11:30 am Where Listed in your workshop registration info Bring Camera. Sigma will have lenses to try out. Tripod is a good idea. Type Pre-Conference Workshop – #13 Skill All Speaker Kathy … | Hands-on, Kathy Macpherson Baca, Onsite Loaning, Sigma, Skill:All |
| How to photograph insects – Sigma macro lens loaners available | Activities, Nature, Photo Ops | When Stop by anytime Fri 1:30 pm – 5:00 pm, Sat 8:30 am – 10:30 am or Sun 9:00 am – 11:00 am Campus Center 168 Bring Camera. Sigma will … | Kathy Macpherson Baca, Onsite Loaning, Sigma, Skill:All |