When
Stop by anytime Sat 9:00 am – 3:30 pm at the Nikon booth at the vendor trade show Campus Center Lower Level
Battles at Sat 10:45 am, Sat 12:30 pm and Sat 2:45 pm Lower East Pond, past the Integrative Learning Center
Bring
Camera
Type
Photo Op
Skill
All
Sponsor
Nikon
Nikon loaners (including Z Mirrorless Cameras) available for photographing "Knights of Gore". The Knights will be modeling for portraits at Nikon vendor trade shows area, except during battling time. Outside battles for still and video photography are 10:45am; 12:30pm & 2:45pm with Nikon loaners.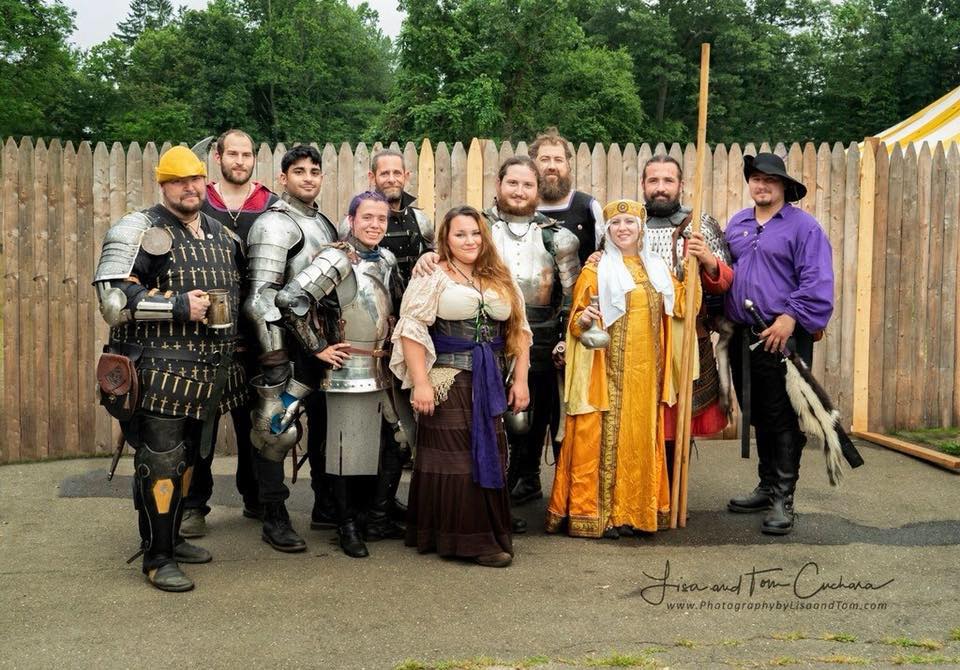 How useful was this event?
If you attended the event, click on a star to rate it!
Average rating / 5. Vote count:
We are sorry that this event was not useful for you!
Let us improve this event!
Thanks for your feedback!