Delkin Devices, a leading manufacturer of flash storage devices and accessories, is a privately held company founded in 1986, with Corporate Headquarters in San Diego, CA and European Offices in Birmingham, England. We are consistently recognized as one of San Diego County's leading manufacturing companies, with sales and distribution channels across the world. Today, the Delkin name is associated with paramount quality, professionalism and most importantly innovation, serving both industrial and consumer markets worldwide. Throughout our 30+ year history, Delkin has neither changed names nor hands, although in recent years we acquired another memory card company in order to expand our business reach. Delkin proudly stands by its commitment to provide quick, convenient US and UK based customer support, Lifetime Warranty on all memory cards, as well as our World's Best Warranty – 48HR Replacement Guarantee on all premium lines. Delkin firmly believes that photography is a community, a culture – we believe in sharing information and teaching one another so we all can be better. Our Learning Lab continues to grow with amazing tips and tricks from world-renowned photographers & videographers, many of which have become our friends. At the show, Jenn Sherry will focus on how Delkin relates to your workflow and their products that support it. From memory cards, to readers, to totes, to Sensor Cleaning, to mounts and to SSD storage – we are with you every step of the way.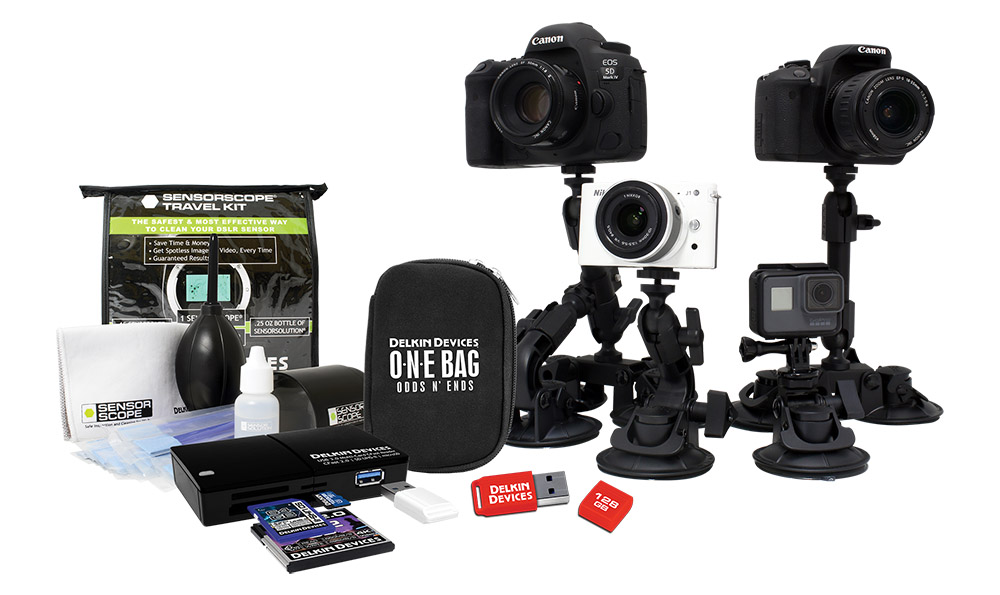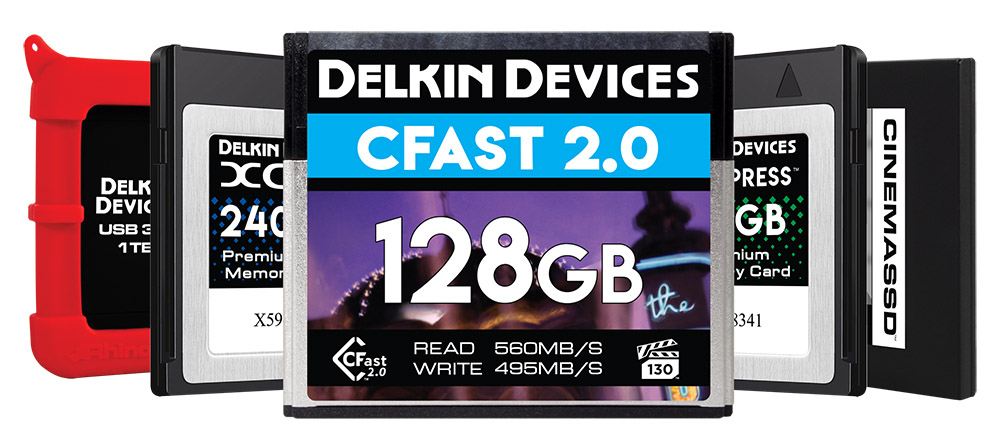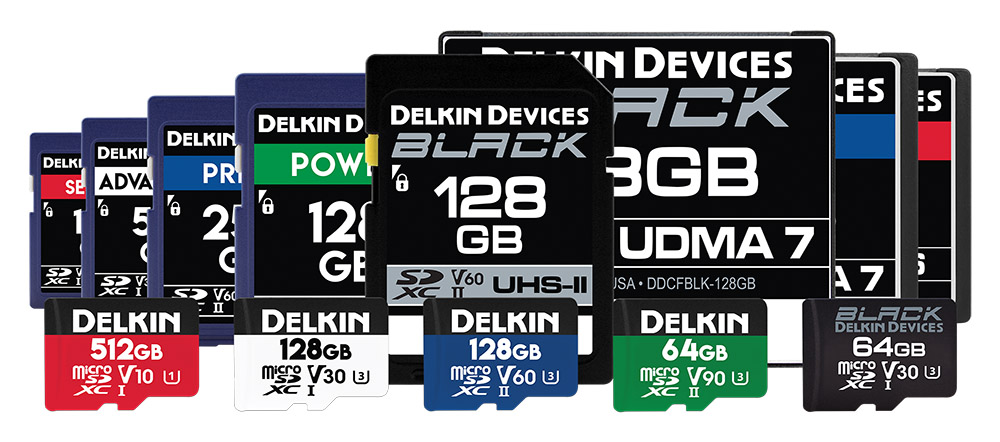 Delkin Devices Events
How useful was this event?
If you attended the event, click on a star to rate it!
Average rating / 5. Vote count:
We are sorry that this event was not useful for you!
Let us improve this event!
Thanks for your feedback!